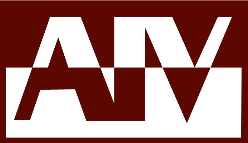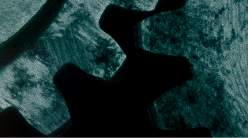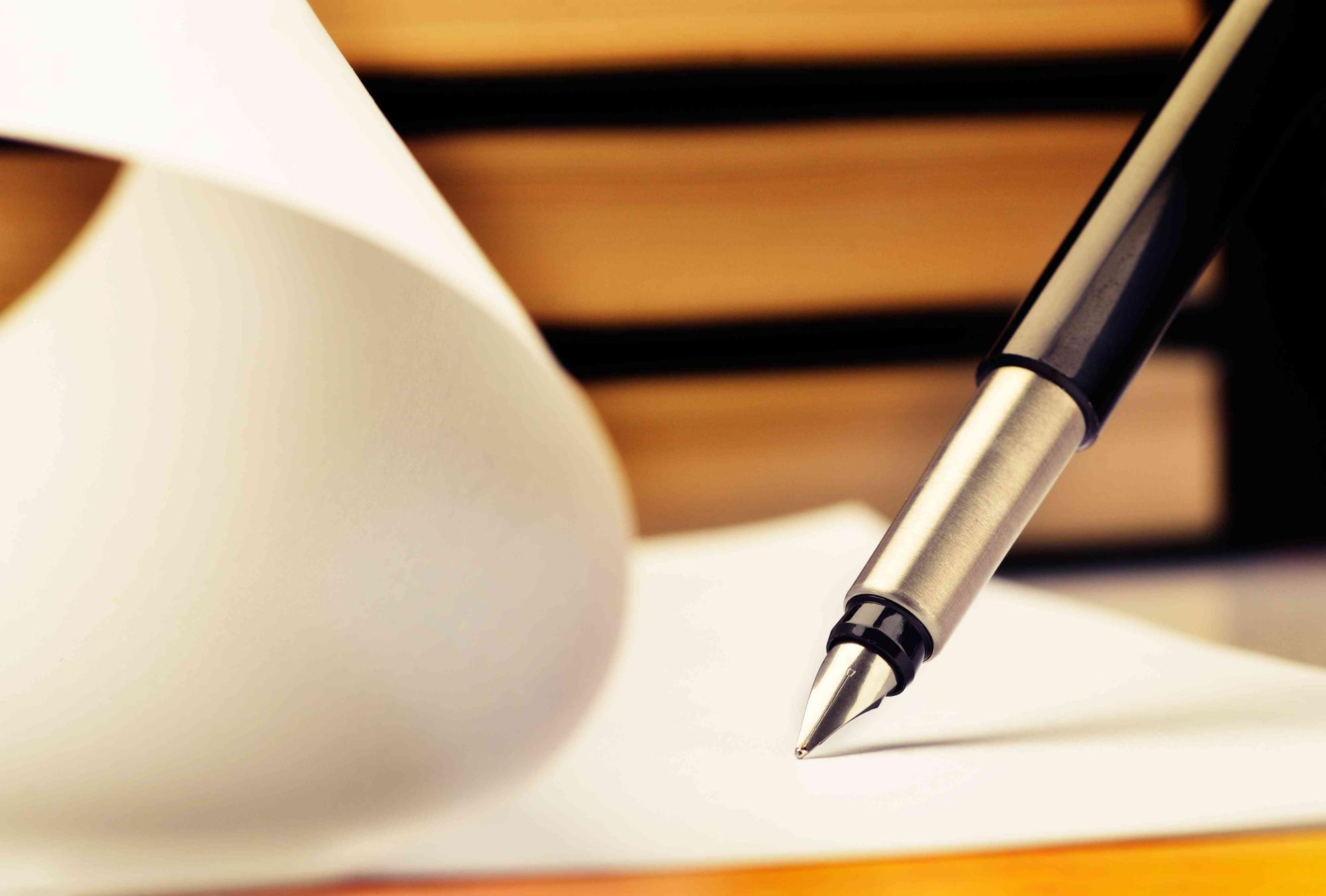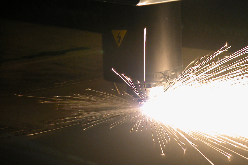 AIV's News and Views is one of the longest running, most re­spected newsletters in Vermont, providing infor­mation and analysis on local, state, and national devel­opments important to Vermont's industrial and business commu­nity.
Traditionally published weekly during the legisla­tive session and as warranted during the rest of the year, we are currently trying out a new format -- posting the newsletter as a running blog with weekly content notices for members and guests.
We would very much appreciate your feedback on these changes over the coming weeks and months as we work on improving the use and usefulness of News & Views -- please don't hesitate to email us with your thoughts and suggestions!
Click here for the News & Views Blog.
Are you not receiving publication notices? Email us to sign up!
---
RECENT POSTS
Below are some selected recent posts. Click the link above for all available posts, INCLUDING THE LATEST COVID-19 RELATED POSTS.
UPDATE | Corporate and Sales Tax Provisions Benefiting Manufacturers Back on the Table, Complicated with Other Tax Proposals. April 9

ACTION ALERT | Update on Legislation Impacting UI Benefits and Taxes; Employer Engagement Now Focuses on the House. April 6

Upcoming Webinars. April 6

Vermont Forward Plan Announced, Universal Guidance for Businesses, Travel Updates. April 6

This Week in Committees. April 5

Trade Updates from A.N. Deringer. April 5

Updated Guidance and Resources from the IRS. April 2

PPP Extended; Timely Applications Encouraged | PPP Webinars Continue. April 2

Exporter Summit February 24, March 3. February 12

Special ACCD and Department of Health Webinar for Vermont Manufacturers February 17. February 11

On the Wire | News and Analysis from the Web. February 10

Updated Resources and Guidance from the IRS. February 10

Upcoming National Webinars. February 9

New Legislation of Interest to Vermont Employers. February 9

This Week in Committees. February 8

VT PTAC Webinars for February. February 5

Free Business Course for Vermont Entrepreneurs. February 4

ACTION ALERT | Proposals Address Key Vermont Manufacturing Tax Priorities. February 4

Workers' Compensation Rates to Decline in 2021. February 3

New Legislation of Interest to Vermont Employers. February 1

This Week in Committees. February 1

New COVID-19 Workplace Guidance from OSHA. February 1

COVID-19 Related UI Issues for Vermont Employers Under Discussion. January 29

Feedback Needed | Opportunity to Address Issues with Vermont's Machinery and Equipment Sales Tax Exemption. January 29

Overview of New Presidential Executive Orders Impacting Employers. January 27

Trade Updates from A.N. Deringer | Webinars. January 27

New Legislation of Interest to Vermont Employers. January 27

On the Wire | News and Analysis from the Web. January 26

Governor Scott Delivers Budget Address. January 26

Vermont Labor Market. January 26

PPP First and Second Draw Webinars on Wednesdays | Forgiveness Webinars Also Continue on Tuesdays. January 26

Extension of COVID Tax Credit for Employers Who Keep Workers on Payroll. January 26

Upcoming Webinars. January 26

This Week in Committees. January 25

Webinar on Veterans Business Training. January 25

Trade Updates from A.N. Deringer. January 25

Legislation Passed Extending Workers' Compensation Presumptions | Employers Should Document Compliance with State Guidance on COVID-

DEC Clean Water Webinars. January 20

Trade Update from A.N. Deringer | Webinar. January 20

Upcoming Webinars. January 19

Paycheck Protection Program Resources. January 19

Updated Guidance and Resources from the IRS. January 19

Webinar | Building Psychological Safety and Wellness at Work. January 19

This Week in Committees. January 18

Updated Resources from the CDC. January 18

Updated Resources and Guidance from USDOL and OSHA. January 18

Legislation Extending Presumption of Workers' Compensation Coverage for COVID-19 Moving Forward. January 15

Reminder | Survey for All Vermont Businesses: Addressing COVID-19 and Priorities for 2021. January 15

More Lenders Participating in PPP Starting January 15. January 15

New Legislation of Interest to Vermont Employers. January 15

Trade Updates from A.N. Deringer. January 14

Updated Guidance and Resources from the IRS. January 14

Reminder | Upcoming Webinars and Events. January 12

Reminder | Weekly Wednesday Webinar for Vermont Businesses. January 12

SBA Still Hosting PPP Forgiveness Webinars Tuesdays and Wednesdays. January 12

This Week in Committees. January 11

On the Wire | News and Analysis from the Web. January 8

REMINDER | PPP to Reopen January 11. January 8

Legislation of Interest to Vermont Employers. January 8

Trade Updates from A.N. Deringer. January 7

Updated Guidance and Resources from the IRS. January 6

Upcoming Webinars from the Vermont Procurement Technical Assistance Center. January 6

Trade Update | Reminder: Request for Comments and Notice of a Public Hearing Regarding the 2021 Special 301 Review. January 6

Reminder: Informational Webinar on PPP and COVID Relief Legislation Updates. January 5

Mental Health Resource Guides to Help Small Businesses. January 5

ACCD Signage for Businesses. January 5

2021 Worksite Wellness Award Application Open. January 5

Additional Guidance for Employees Regarding FFCRA Paid Leave. January 5

The Clean Water Series: In Action! Stormwater 3-Acre General Permit. January 4

Upcoming Webinars. January 4

Trade Updates from A.N. Deringer. January 4

COVID-19 EIDL Application Deadline Extended to December 31, 2021 | Weekly PPP Forgiveness Webinars Continue. December 31

COVID-19 Testing: Now More Options for Vermonters. December 30

Key COVID Related UI Benefits Extended with New Federal Legislation. December 29

New Changes to Paid Sick Leave and Family Leave Provisions of the Families First Coronavirus Relief Act (FFCRA) and Related Employer Obligations and Compensation. December 29

Trade Updates from A.N. Deringer. December 28