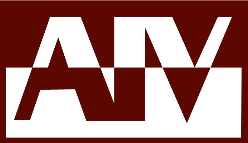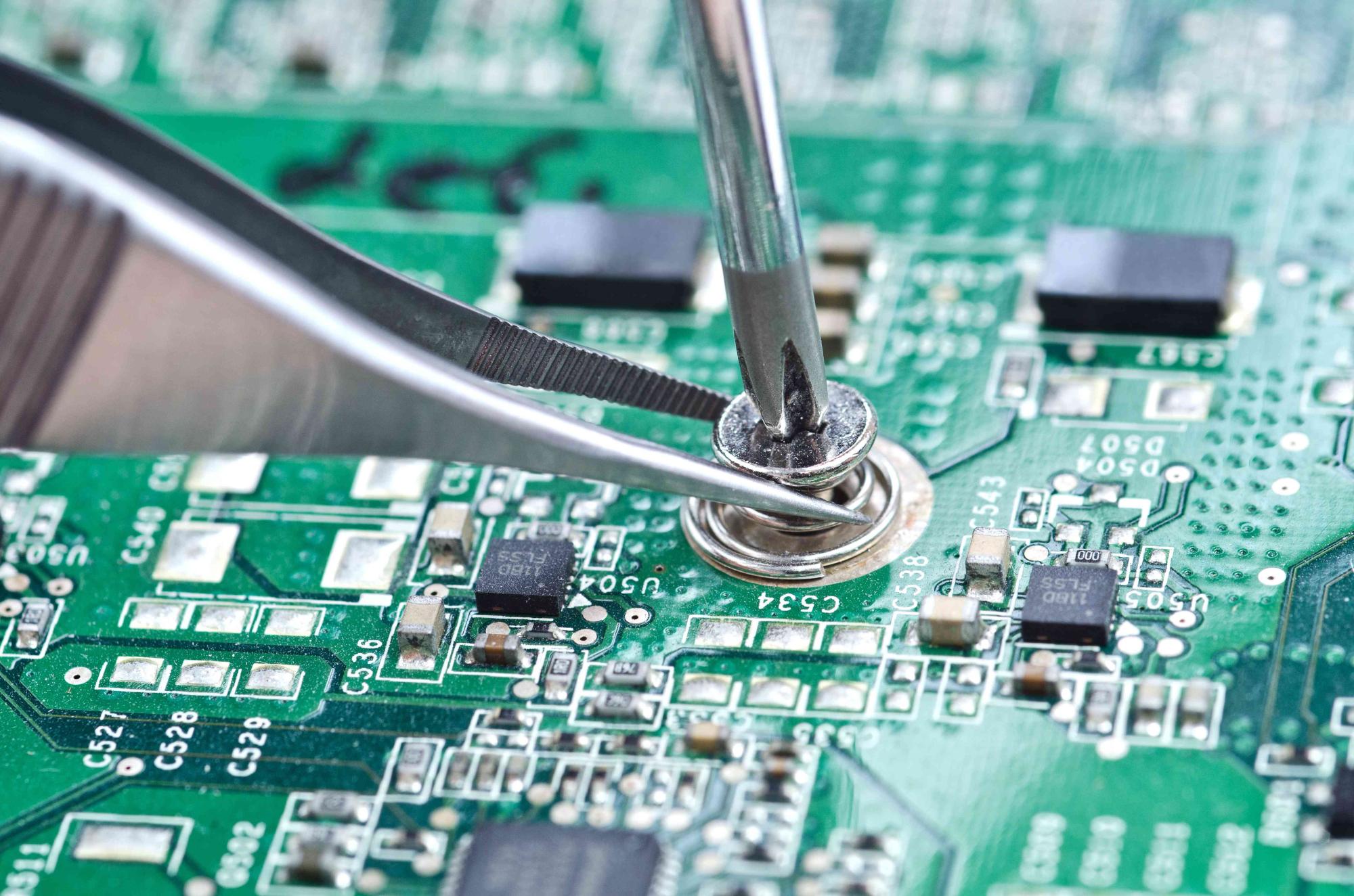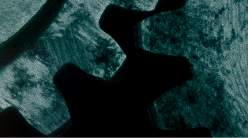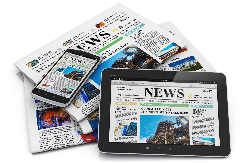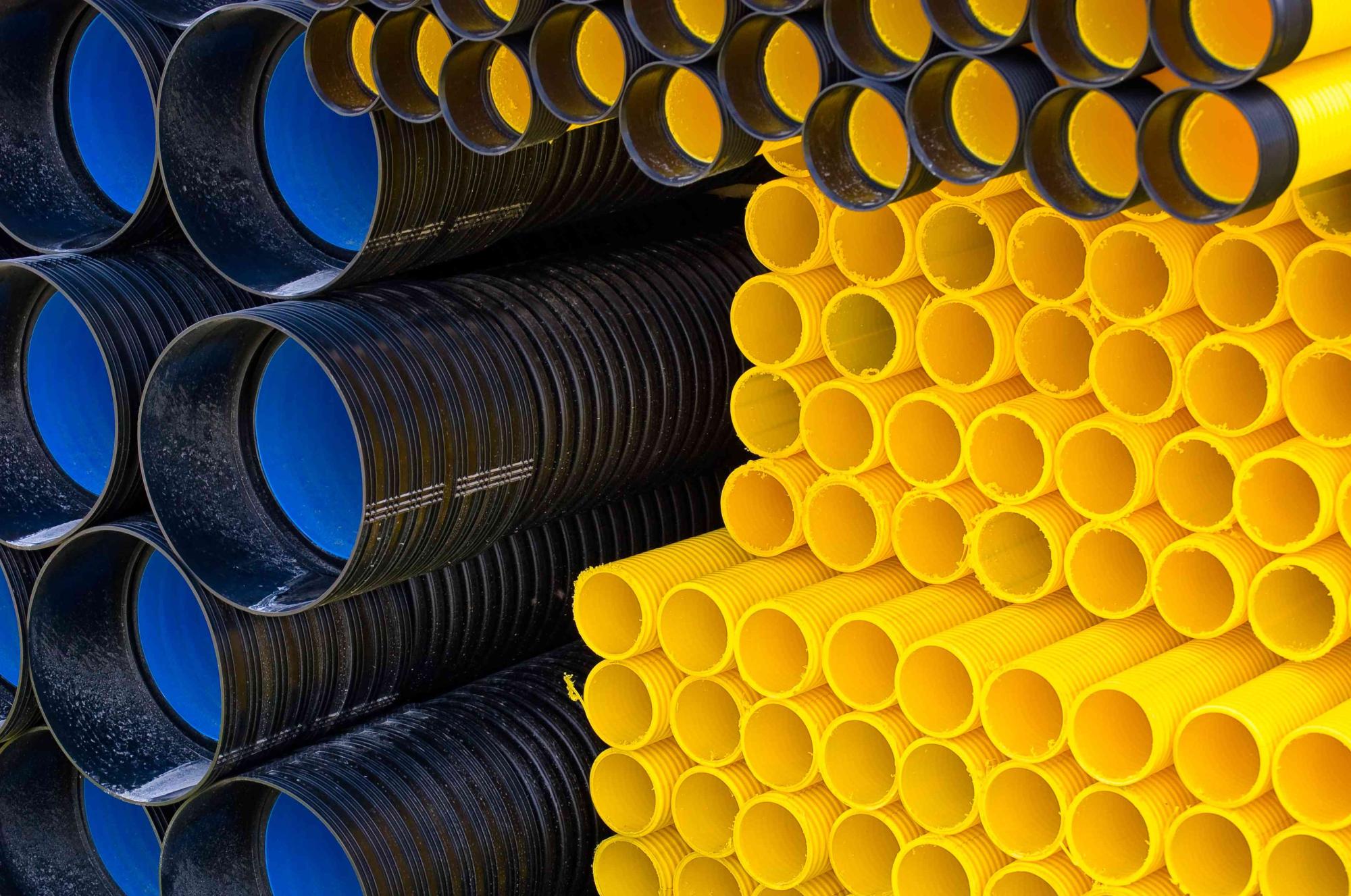 News and announcements from the web that might be of interest to Vermont
manufacturers and other employers. You can look up past posts on our
News & Views blog.
---
G20, forged in crisis, faces major test next week: Donald Trump. Reuters 11/23
"When G20 world leaders met for the first time in 2008 their mission was a desperate one - to rescue the global economy from the worst financial crisis in more than 70 years. They were successful. . . ."
---
U.S. Climate Report Warns of Damaged Environment and Shrinking Economy. NY Times 11/23
"A major scientific report issued by 13 federal agencies on Friday presents the starkest warnings to date of the consequences of climate change for the United States, predicting that if significant steps are not taken to rein in global warming, the damage will knock as much as 10 percent off the size of the American economy by century's end. . . ."
---
Republican senators urge vote on new NAFTA deal this year. Reuters 11/21
"Twelve U.S. Republican Senators on Wednesday urged President Donald Trump to submit the deal to update the North American Free Trade Agreement to Congress for passage by year-end, before Democrats assume control of the House of Representatives. . . ."
---
Lighthizer: China has not corrected actions that led to tariffs. Politico 11/20
"China has not changed unfair and discriminatory practices that prompted President Donald Trump to impose tariffs on around $250 billion worth of Chinese goods, U.S. Trade Representative Robert Lighthizer said on Tuesday. . . ."
---
Trump ups the ante in fight against China's flagrant IP theft. The Hill 11/19
"The Trump administration is advancing a groundbreaking attack — if it is sustained — on Beijing's unceasing theft of American intellectual property (IP). . . ."
---
Manufacturing Production Rose in October to the Highest Level in More than 10 Years. Shopfloor 11/16
"According to the Federal Reserve, manufacturing production increased by 0.3 percent in October, rising for the fifth straight month to its highest level since June 2008. . . ."

---
Exclusive: China offer unlikely to spur major trade breakthrough - senior U.S. official. Reuters 11/15
"China's written response to U.S. demands for trade reforms is unlikely to trigger a breakthrough at talks between Presidents Donald Trump and Xi Jinping later this month, a senior Trump administration official told Reuters on Thursday. . . ."
---
Europe ready to retaliate if U.S. imposes auto tariffs: EU trade chief. Reuters 11/14
"European Union Trade Commissioner Cecilia Malmstrom said on Wednesday that the EU has a list of potential retaliation targets ready in case U.S. President Donald Trump imposes auto tariffs on the bloc's member states. . . ."

---
EPA plans to rewrite truck pollution rules, but it's unclear how much stricter they'll get. LA Times 11/13

"The U.S. Environmental Protection Agency announced Tuesday that it would begin rewriting smog rules for heavy-duty trucks, but offered little clarity on how much the initiative would seek to slash or strengthen regulations and whether it might conflict with California's efforts to develop its own stricter emissions limits. . . ."

---
SEC to

re

view

corporate democracy rules risking investor clash. Reuters 11/9
"The U.S. securities regulator is set to review this month rules on corporate democracy, setting it up for a clash with investors who worry the agency will side with companies to diminish

voting

rights on

charged

issues like climate change and gun violence. . . ."
---
NSA official: China violating agreement on cyber economic espionage. The Hill 11/8
"Senior National Security Agency official Rob Joyce said Thursday that he believes China is violating a 2015 agreement with the U.S. to end cyber economic espionage. . . ."
---
Canada at odds with U.S. changes to text of trade deal: source. Reuters 11/8
"Canada is pushing back against U.S. attempts to change the text of their September trade pact and the issue may have to be referred to ministers to settle, a Canadian source with direct knowledge of the

matter

said on Thursday. . . ."
---
Fed stands pat on rates, signals December hike amid upbeat economic outlook. USA Today 11/8
"With the economy sailing along, another interest rate hike is almost certainly in the cards next month. . . ."
---
Manufacturing Will Remain Front and Center in the 116th Congress. Shopfloor 11/7
"Election Day 2018 has finally come and gone, and while the pundits will spend weeks dissecting the exit polls, latest trends and "what this means for 2020," manufacturers are focused on something more

important:

what this all means for the more than 12.5 million men and women who make things in America. . . ."
---
Now What? How Manufacturers Continue to Break Through and Shape the Issues. Shopfloor 11/7
"Louder, nastier and divisive. Think our politics can't get worse? Think again. The political campaign ads may be dwindling and the social media arguments may be quieting, but it's all just a brief break as the political world now sets its sights

on

2020. . . ."
---
Why retaining women in manufacturing matters. Plant Services 11/7
"Bad news: There aren't enough workers to fill the job openings in manufacturing, and the number of women working in manufacturing is relatively low. Most of you reading this already know that. . . ."
---
Exit From China to Dodge Trump's Duties Gains Pace. Bloomberg 11/6
"A manufacturing retreat from China to avoid U.S. tariffs is gathering pace. . . ."
---
Justin Trudeau: Canada won't threaten NAFTA 2.0 to end tariffs. Washington Times 11/6
"Canadian Prime Minister Justin Trudeau said his country won't use the new NAFTA as leverage to break President Trump's tariffs. . . ."
---
Trump Asks Cabinet to Draft Possible Trade Deal With China. Bloomberg 11/2
"President Donald Trump wants to reach an agreement on trade with Chinese President Xi Jinping at the Group of 20 nations summit in Argentina later this month and has asked key U.S. officials to begin

drafting

potential terms, according to four people familiar with the matter. . . ."
---
Breaking Through: Manufacturers Call for Robust Trade Agenda and Elimination of Unfair Trade Barriers. Shopfloor 10/31
"Getting trade right is not just a theory: the very success of American manufacturers from Boise to Buffalo depends on a strong trade agenda. Manufacturers in the United States have already been able to benefit substantially from global economic growth—including record international levels of demand among the 95 percent of consumers who live

o

utside of our borders for high-quality consumer and durable manufactured goods—thanks in large part to trade agreements that lower barriers and enforce fair rules of the road for commerce. In fact, U.S. manufacturing output and exports have quadrupled over the past 25 years as a result of these types of agreements and policies. Yet, despite that growth, major barriers remain that continue to hold back even greater success for our nation's manufacturers. . . ."
---
U.S. workers see fastest wage growth in a decade, but inflation takes a toll. Washington Post 10/31
"U.S. workers are seeing the largest nominal wage increase in a decade, the Labor

Department

reported Wednesday, as companies compete harder for employees than they did in recent years. . . ."
---
U.S. Plans More China Tariffs If Trump-Xi Meeting Fails, Sources Say. Bloomberg 10/30
"The U.S. is preparing to announce by early December tariffs on all remaining Chinese imports if talks next month between presidents Donald

Trump

and Xi Jinping fail to ease the trade war, three people familiar with the matter said. . . ."
---
Many U.S. firms in China eyeing relocation as trade war bites: survey. Reuters 10/29
"More than 70 percent of U.S. firms operating in southern China are considering delaying further investment there and moving some or all of their manufacturing to other countries as the trade war bites into

profits,

a business survey showed on Monday. . . ."
---
U.S. top court wary of limiting company power to arbitrate disputes. Reuters 10/29
"U.S. Supreme Court justices signaled on Monday they may issue more pro-business rulings giving companies wide latitude to use arbitration to resolve disputes with employees, customers or other businesses rather than the courts. . . ."
---
The Ex-Im Bank Is a Critical Tool in Checking China's Ambitions. It's Time to Get It Operating Again. Shopfloor 10/26
"The National Association of Manufacturers (NAM) joins members of both parties in applauding Congress' passage of the Better Utilization of Investments Leading to Development Act of 2018 (BUILD Act) as part of the recent broader Federal Aviation Administration reauthorization package. The BUILD Act reorganizes the way that development funds are

parceled

out. This is important because it creates a counter to China's Belt and Road Initiative, a Chinese effort to solidify its global economic and strategic influence by dumping billions into investment projects in dozens of countries around the world. . . ."
---
Why It's Cheaper to Ship Goods From Beijing Than New Jersey. The Atlantic 10/24
"Last week, President Donald Trump declared his intention to exit a 144-year-old international postal agreement known as the Universal Postal Union. If he follows through, Trump will be helping the American small businesses that so many politicians woo on the campaign trail, only to abandon once in office. . . ."
---
Job openings pass 7 million for the first time. The Hill 10/16
"U.S. employers had over seven million unfilled jobs on the last

business

day in August for the first time on record, according to numbers the Labor Department released Tuesday. . . ."
---
There Are Still 488,000 Unfilled Manufacturing Jobs in the U.S. Manufacturers Are Working to Fix It. Shopfloor 10/16
"Manufacturers are creating a historic number of new jobs, but as new numbers out just this morning from the Labor Department show, our industry faces a workforce crisis that could leave millions of lucrative jobs unfilled in the years to come. Indeed, today's new Bureau of Labor Statistics' Job Openings and Labor Turnover Survey (JOLTS) reveal that there are, at last count, about

488,000

open manufacturing jobs in the United States. While this number is down a bit from the previous month, overall the number of unfilled manufacturing jobs is projected to continue to grow in the coming years, which could have a dampening effect on both manufacturing in the United States and broader economic growth in our country. . . ."
---
US to open trade talks with Japan, EU, UK. The Hill 10/16
"The Trump administration on Tuesday kicked off a fast-track process for three separate trade deals with Japan, the European Union and the

United

Kingdom. . . ."
---
McConnell Rules Out Vote on New Nafta Trade Deal Before 2019. Bloomberg 10/16
"President Donald Trump's renegotiated trade deal with Mexico and Canada won't get a vote in Congress this year, Senate Majority Leader Mitch McConnell said, setting up a potential contentious fight with Democrats next year over a signature White House accomplishment. . . ."
---
U.S. regains crown as most competitive economy for first time since 2008: WEF. Reuters 10/16
"The U.S. economy sits atop of the World Economic Forum's

annual

global competitiveness survey for the first time since the 2007-2009 financial crisis, benefiting from a new ranking methodology this year, the Swiss body said on Tuesday. . . ."
---
Here's exactly how Trump's trade war with China could affect you. Markets Insider 10/12
"A trade war between the US and China has been heating up for much of this year, and it could have huge impacts on the US economy. . . ."
---
'Expensive energy is back' — and it's threatening the global economy, IEA warns. CNBC 10/12
"The International Energy Agency (IEA) is concerned

about

a dramatic

upswing

in energy prices, according to its latest monthly report, with oil, gas and coal prices currently trading at multi-year highs. . . ."
---
Tighter U.S. foreign investment rules aimed at China start in November. Reuters 10/10
"The federal government will tighten rules on foreign investment in sensitive industries like technology and telecommunications next month, the Treasury Department said on Wednesday, as it starts to enforce a law aimed at curbing Chinese investment in 27 sensitive sectors. . . ."
---
Manufacturers Are Paving the Way as Environmental Stewards. Shopfloor 10/9
"Manufacturers take environmental stewardship seriously. As outlined in an op-ed that ran just this morning, manufacturers are looking to the future and leading by example through the implementation of sustainable practices and reducing their environmental footprint. . . ."
---