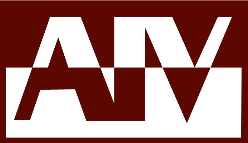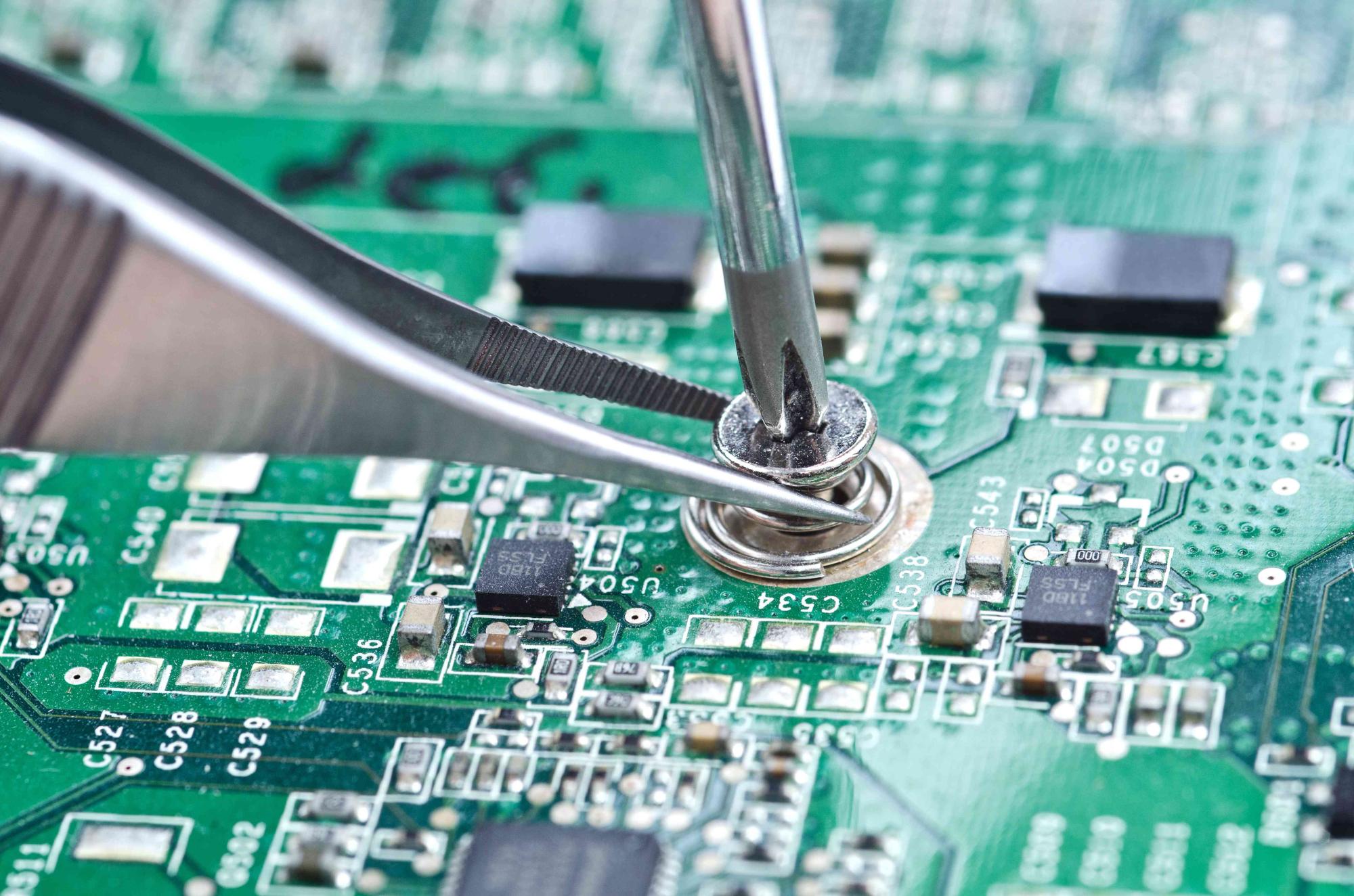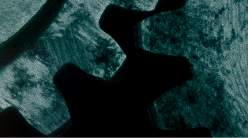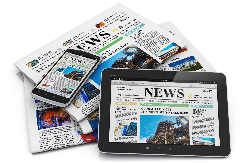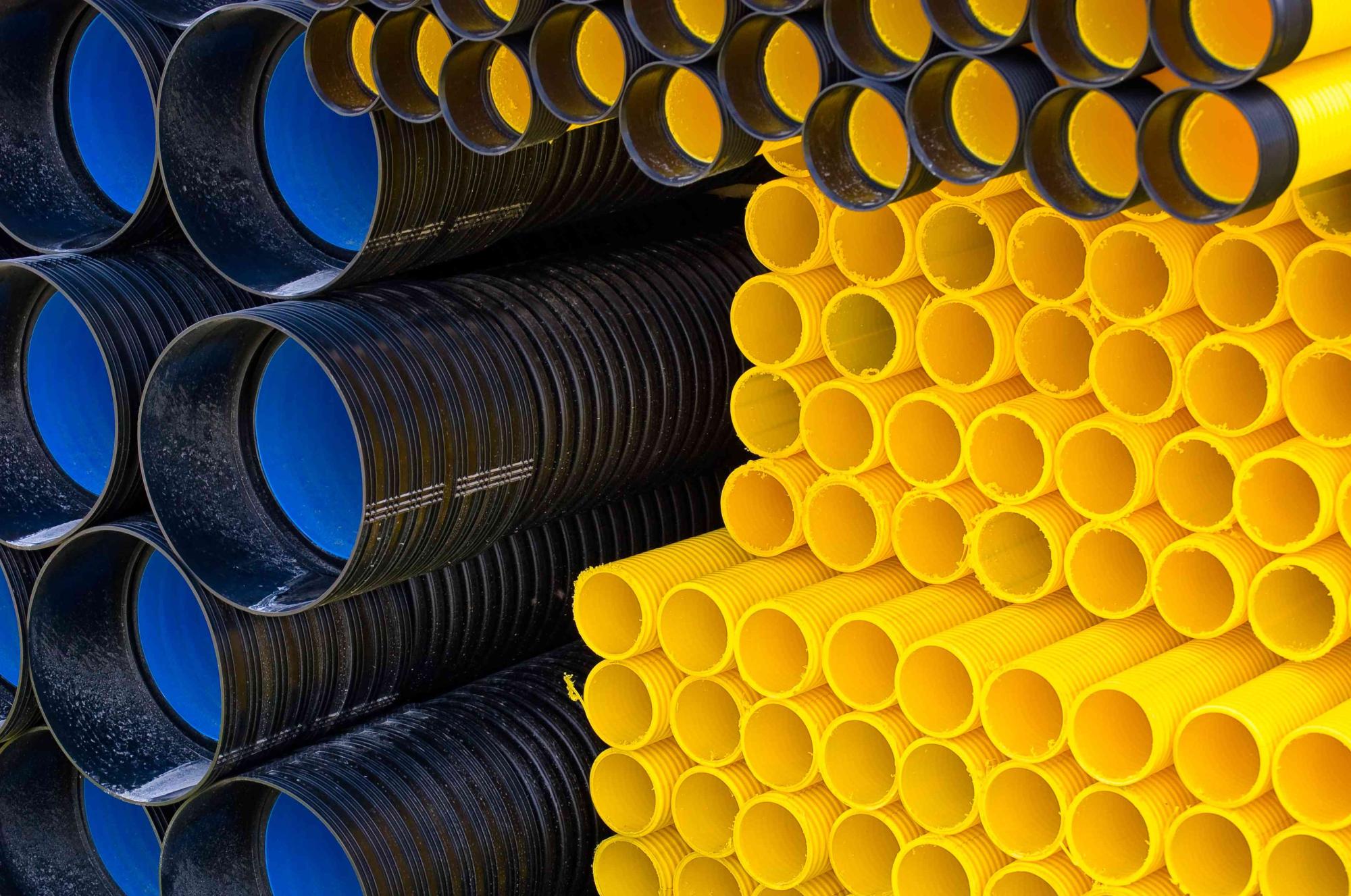 News and announcements from the web that might be of interest to Vermont
manufacturers and other employers. You can look up past posts on our
News & Views blog.
---
"Democratic leaders in Congress said on Thursday they would seek President Donald Trump's support in coming weeks for legislation to invest up to $2 trillion to rebuild U.S. infrastructure, including roads, bridges and schools. . . ."

AI in Manufacturing: Nascent, But on a Fast Track. Manufacturing Leadership Council 4/9
"Opinions about the impact of artificial intelligence today range from the apocalyptic to the miraculous. Media darling Elon Musk of Tesla, for example, thinks AI is an "existential threat" to human civilization. Oracle CEO Mark Hurd believes a battle between the United States and China for "AI supremacy" will have important consequences for the global economy. And Ginny Rometty, IBM's CEO, is convinced that AI has the power to transform industries in positive ways. . . ."

U.S., China agree to establish trade deal enforcement offices: Mnuchin. Reuters 4/10
"The United States and China have largely agreed on a mechanism to police any trade agreement they reach, including establishing new "enforcement offices," U.S. Treasury Secretary Steven Mnuchin said on Wednesday. . . ."

US job openings fall to 11-month low in February. CNBC 4/9
"U.S. job openings dropped to an 11-month low in February and hiring decreased, which could explain a sharp slowdown in job growth during that month. . . ."

U.S. factory orders fall for the fourth time in five months, reflecting economic slowdown. MarketWatch 4/8
"The numbers: Factory orders in the U.S. fell in February for the fourth time in five months, reflecting a slowdown in the economy that began late in 2018 and carried on through the early part of the new year. Orders dropped 0.5% in the month, the government said Monday. Economists polled by MarketWatch had forecast a 0.4% decline. . . ."

Caution ahead in petrochemicals. Chemical & Engineering News 4/6
"The petrochemical industry is spooked. Shale gas in the US and a long economic expansion brought a decade of unprecedented prosperity for the industry. But speakers at the World Petrochemical Conference, put on in San Antonio last month by the consulting group IHS Markit, warned of threats to the new order. . . ."

U.S. Said to Set 2025 Target for China to Fulfill Trade Pledges. Bloomberg 4/3
"The trade deal that the U.S. and China are crafting would give Beijing until 2025 to meet commitments on commodity purchases and allow American companies to wholly own enterprises in the Asian nation, according to three people familiar with the talks. . . ."

Trump's aides warn him border shutdown would be disastrous. Politico 4/2
"President Donald Trump's senior economic aides are scrambling to impress upon him the potentially dire economic costs of his threat to shut down the U.S.-Mexico border, according to two people familiar with the matter. . . ."

Cyber criminals using tactic to spread to other connected networks, research finds. The Hill 4/2
"Cyber criminals who have infiltrated one group's networks are increasingly using a tactic known as "island hopping" to enter other connected networks, security researchers warned Tuesday. . . ."

Manufacturing activity rebounds in March, construction spending hits 9-month high in February. CNBC/Reuters 4/1
"U.S. manufacturing activity rebounded a bit more than expected in March, according to an industry report released on Monday, as production, new orders and hiring all picked up. . . ."