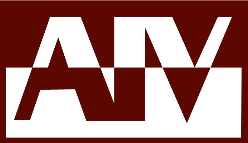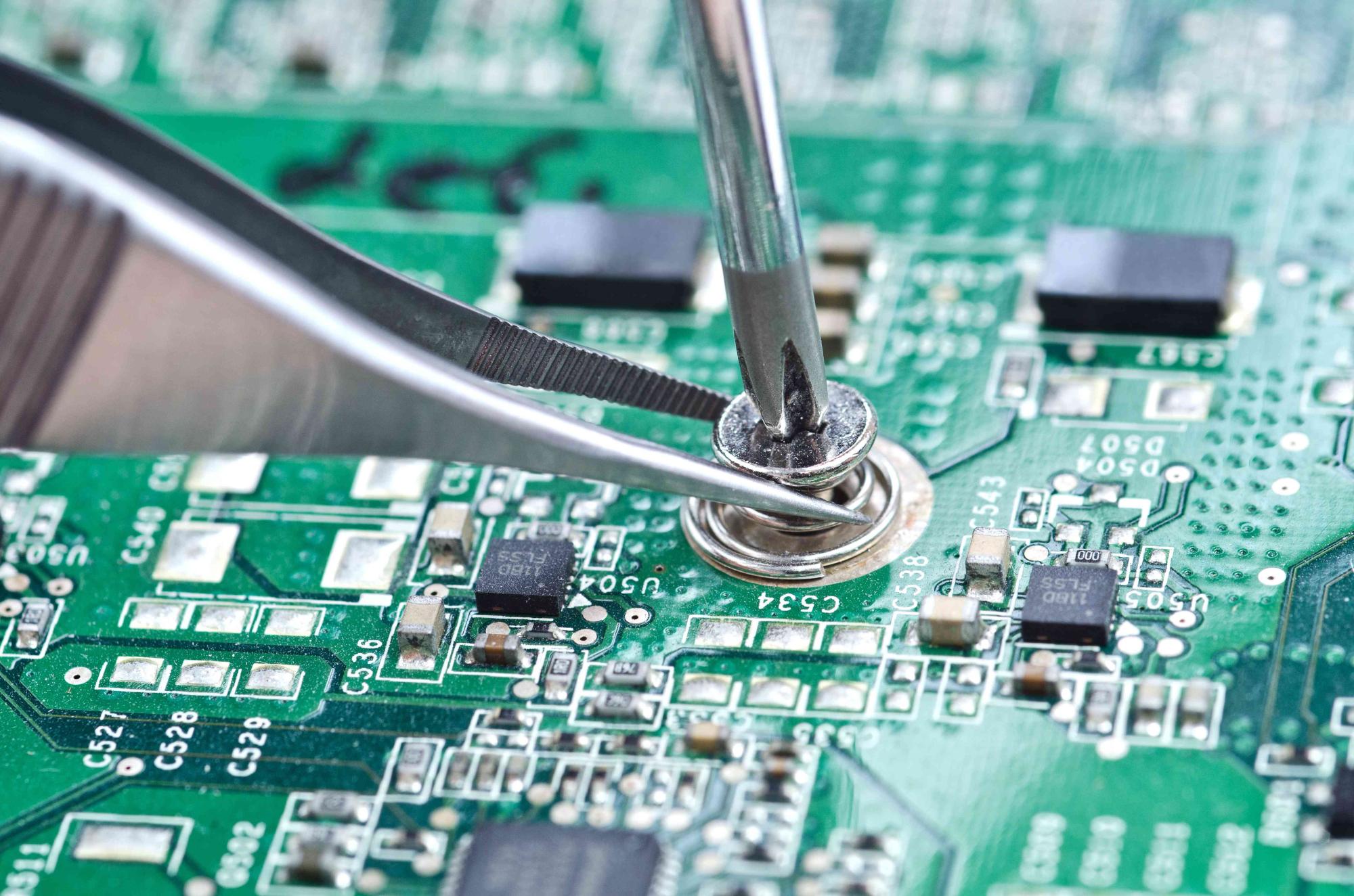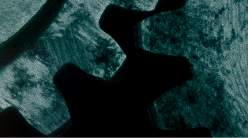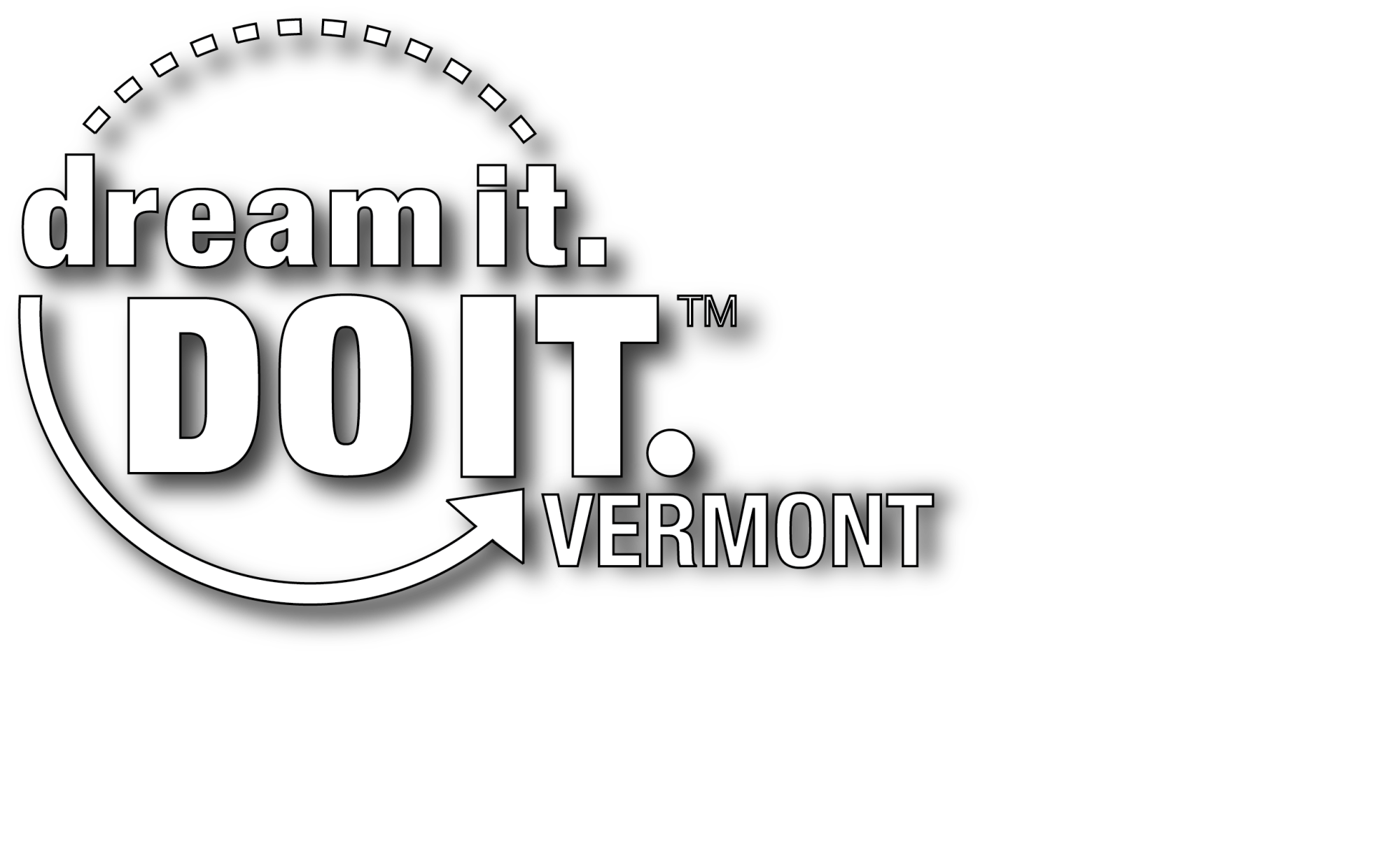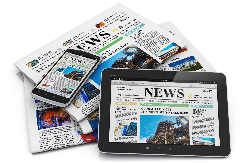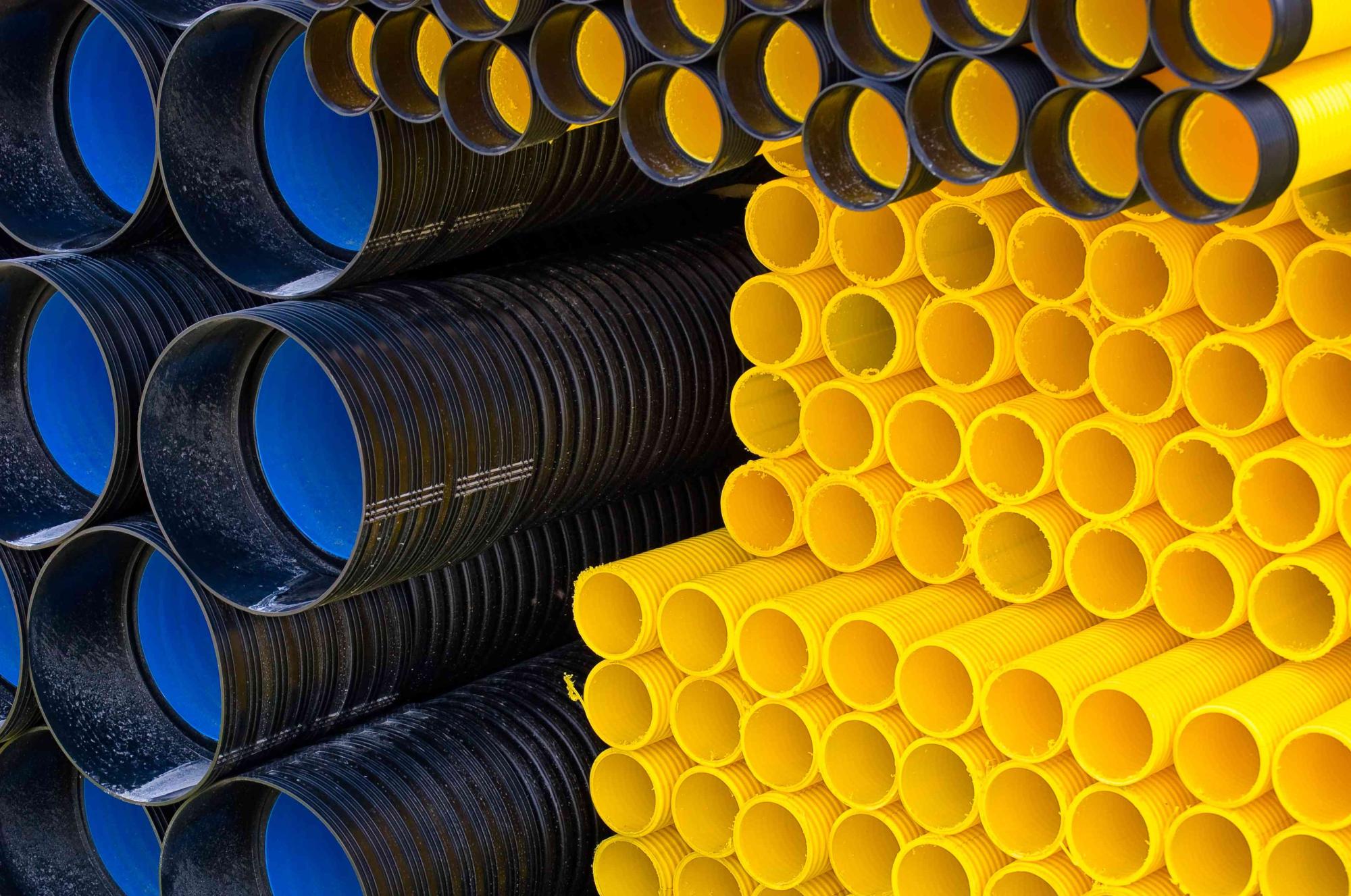 News and announcements from the web that might be of interest to Vermont
manufacturers and other employers. You can look up past posts on our
News & Views blog.
---
IMF downgrades outlook for world economy to 3.7% growth. AP via Chron 10/9
"The International Monetary Fund is downgrading its outlook for the world economy, citing rising interest rates and growing tensions over trade. . . ."
---
New NAM Outlook Survey: 2018 on Pace for Record-High Year of Manufacturer Optimism Following Tax and Regulatory Reform. NAM 10/5
"On the heels of yet another positive employment report showing 18,000 manufacturing jobs were created in September, the National Association of Manufacturers (NAM) today released the results of the Manufacturers' Outlook Survey for the third quarter of 2018. According to the results, optimism among manufacturers remains exceedingly high (92.5 percent) following enactment of tax and regulatory reform and is on pace for the highest yearly reading in the survey's 20-year history. In addition, the four-quarter average from Q4 2017 through Q3 2018 rose to 93.9 percent—making it the highest one-year average on record. . . ."
---
U.S. says it cannot support some of EU's ideas for WTO reform. Reuters 10/4
"The United States gave the first hint on Thursday of its view of attempts to reform the World Trade Organization, rejecting some proposals put forward by the European Union to resolve a crisis at the home of world trade in Geneva. . . ."
---
U.S. August factory orders post largest gain in 11 months. Reuters 10/4
"New orders for U.S.-made goods recorded their biggest increase in nearly a year in August, boosted by a surge in demand for aircraft, but signs of weakness in business spending on equipment suggested that the manufacturing sector could be slowing. . . ."
---
Trump's new North American trade deal also aimed at bigger target: China. Washington Post 10/3
"After more than a year of fitful negotiations, President Trump and the leaders of Canada and Mexico this week marked a new free trade agreement meant to pull together the three economies. . . ."
---
US, Canada reach NAFTA deal. The Hill 9/30
"The U.S. and Canada have reached a deal on an updated North America Free Trade Agreement (NAFTA) after negotiators in Washington and Ottawa worked furiously into the night to meet a self-imposed midnight Sunday deadline. . . ."
---
Manufacturers Need Action to End the Unfair Postal Subsidy. Waiting Is Not an Option. ShopFloor 9/28
"Affordable package delivery service is critical to the manufacturing industry. In the United States, manufacturers rely on a handful of key players—including the U.S. Postal Service—that compete against each other to provide fair domestic rates for bringing a package from the warehouse to a customer's front door. . . ."
---
New orders for key US-made capital goods unexpectedly dropped in August. CNBC 9/27
"New orders for key U.S.-made capital goods fell in August after four straight months of strong gains, while shipments barely rose, but that will probably not change expectations of solid growth in business spending on equipment in the third quarter. . . ."
---
Manufacturers Liken Impact of Tariffs to Obama-Era Regulations. Bloomberg 9/25
"Tariffs are beginning to offset some of the positive impacts that American manufacturers have enjoyed since President Donald Trump started rolling back regulations, according to Jay Timmons, president of the National Association of Manufactures. . . ."
U.S. all but certain to miss weekend deadline to include Canada in three-way NAFTA deal. Washington Post 9/25
"The Trump administration appears virtually certain to miss its self-imposed weekend deadline for reaching an agreement with Canada on a new North American trade deal, according to U.S. officials and people close to the talks. . . ."
---
Review of NLRB Union Email Rule Suspended by Ninth Circuit. Bloomberg BNA 9/25
"A federal appeals court canceled at the request of the National Labor Relations Board the Oct. 9 oral argument for a pair of labor law cases involving employee use of work email for unionizing. . . ."
---
U.S. consumer confidence hits 18-year high; house prices slowing. Reuters 9/25
"U.S. consumer confidence surged to an 18-year high in September as households grew more upbeat about the labor market, pointing to sustained strength in the economy despite an increasingly bitter trade dispute between the United States and China. . . ."
---
Trump Clinches His First Trade Deal With Revamped South Korea Pact. Bloomberg 9/24
"Donald Trump and his South Korean counterpart Moon Jae-in signed a renegotiated free-trade agreement on the sidelines of the United Nations General Assembly, marking the first time the U.S. president has finalized a major trade deal since entering office. . . ."
---
---
With its last easy decision, Fed will try to avoid adding fuel to the fire. MarketWatch 9/24
"Ask any Wall Street economist if the Federal Reserve will raise interest rates at its September meeting and the answer is "of course."
"For now, the FOMC appears comfortable with quarterly rate hikes," said Michael Gapen, chief U.S. economist at Barclays, with the economy continuing to hum, the unemployment rate around 18-year lows, and core inflation just about at the Fed's 2% target. . . ."
---
The Trump administration's secret anti-China plans. Axios 9/23
"The Trump administration is planning to launch a major, "administration-wide," broadside against China, according to two sources briefed on the sensitive internal discussions. These sources, who weren't authorized to discuss the plans with the media, told me the effort is expected to launch in the next few weeks. . . ."
---
Trump's Next Tariff Barrage Ready to Roll as China Scraps Talks. Bloomberg 9/22
"The U.S. and China are hours away from a new round of tariffs on each other's goods, with no improvement in relations between the two rivals in sight. In a significant escalation, $200 billion of Chinese products will be subject to increased tariffs from 12:00 p.m. Beijing time on Monday, on top of the $50 billion in goods already charged higher duties earlier in the year. The combined $250 billion in products facing levies is almost half the value of imports from China last year. . . ."
---
Forecasters unanimous: U.S.-China trade war bad for economy - Reuters poll. Reuters 9/19
"The U.S. economy will expand at a robust pace in coming quarters but slow to 2 percent by the end of 2019, according to forecasters polled by Reuters who unanimously said the escalating trade war with China was bad economic policy. . . ."
---
Next Generation Broadband: Making Regulations Work for Innovation. ShopFloor 9/19
"Later this month, the Federal Communication Commission (FCC) will vote on a proposal to modernize existing regulations to speed the deployment of next generation wireless across the country. FCC Commissioner Carr recently unveiled a plan to support the buildout of 5G, noting the need "to update our rules to match this revolutionary new technology." Manufacturers agree and support Commissioner Carr's proposal, along with a similar effort in the Senate with Chairman Thune's STREAMLINE Small Cell Deployment Act (S.3157). . . ."
---
Canada PM urges some U.S. flexibility in NAFTA, talks seen slow. Reuters 9/19
"Canadian Prime Minister Justin Trudeau said on Wednesday he wanted to see flexibility from the United States if the two sides are to reach a deal on renewing NAFTA, which Washington insists must be finished by the end of the month. . . ."
---
US business groups lay out priorities to ensure their support for NAFTA. The Hill 9/18
"Leaders of three of the nation's most powerful business groups detailed six priorities they say need to be fulfilled to earn their support for an update of the North American Free Trade Agreement (NAFTA) to get through Congress. . . ."
---
SEC Withdraws Proxy Firm No-Action Letters. ShopFloor 9/18
"Investment advisers owe a fiduciary duty to the middle-class Americans whose retirement accounts they manage. Their decisions on how to vote an investor's shares in corporate proxy contests must be guided by the investor's best interests. But how can an investment adviser guard against any conflicts of interest that he or she may have and ensure that all proxy voting decisions are made in the best interest of the investor? It's a good question, and one that helps explain why actions taken last week by the Securities and Exchange Commission (SEC) are so important. . . ."
---
Trump imposes tariffs on $200 billion in Chinese goods, escalating trade war to include many household items. LA Times 9/17
"The Trump administration on Monday announced new tariffs on $200 billion in Chinese imports, a sharp escalation of its trade fight with Beijing that will also exact costs on a wide range of American businesses and consumers. . . ."
---
Why the NLRB's New Proposed 'Joint-Employer' Standard Is a Win for U.S. Manufacturing Workers. ShopFloor 9/17
"On Friday, the National Labor Relations Board (NLRB) took important action that will help manufacturers, workers and our economy by creating a more reliable and workable "joint-employer" standard (i.e., the legal test for determining if more than one entity is the individual's "employer" and thus liable for labor law violations). This represents a sharp and positive departure from the Obama NLRB's Browning-Ferris Industries (BFI) decision in 2015. . . ."
---
A new approach to EU-US trade: Less is more. Politico 9/17
"Brussels and Washington believe they have found a recipe for a speedy transatlantic trade deal: Think small. . . ."
---
Manufacturers in August Had the Best Year-Over-Year Production Growth Since 2012. ShopFloor 9/14
"The Federal Reserve reported that manufacturing production increased 0.2 percent in August, rising for the third straight month or in four of the past five months. The sector continues to see strong growth, with manufacturing output up 3.1 percent over the past 12 months, the best year-over-year rate since June 2012. Similarly, manufacturing capacity utilization inched up from 75.7 percent in July to 75.8 percent in August, a four-month high. Overall, manufacturing remains one of the bright spots in the economy right now, with business leaders continuing to report solid gains in sales, output and employment. Manufacturers have benefited from pro-growth policies, including tax and regulatory reform, as well as pent-up demand globally. . . ."