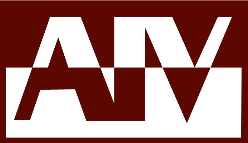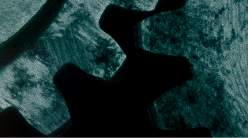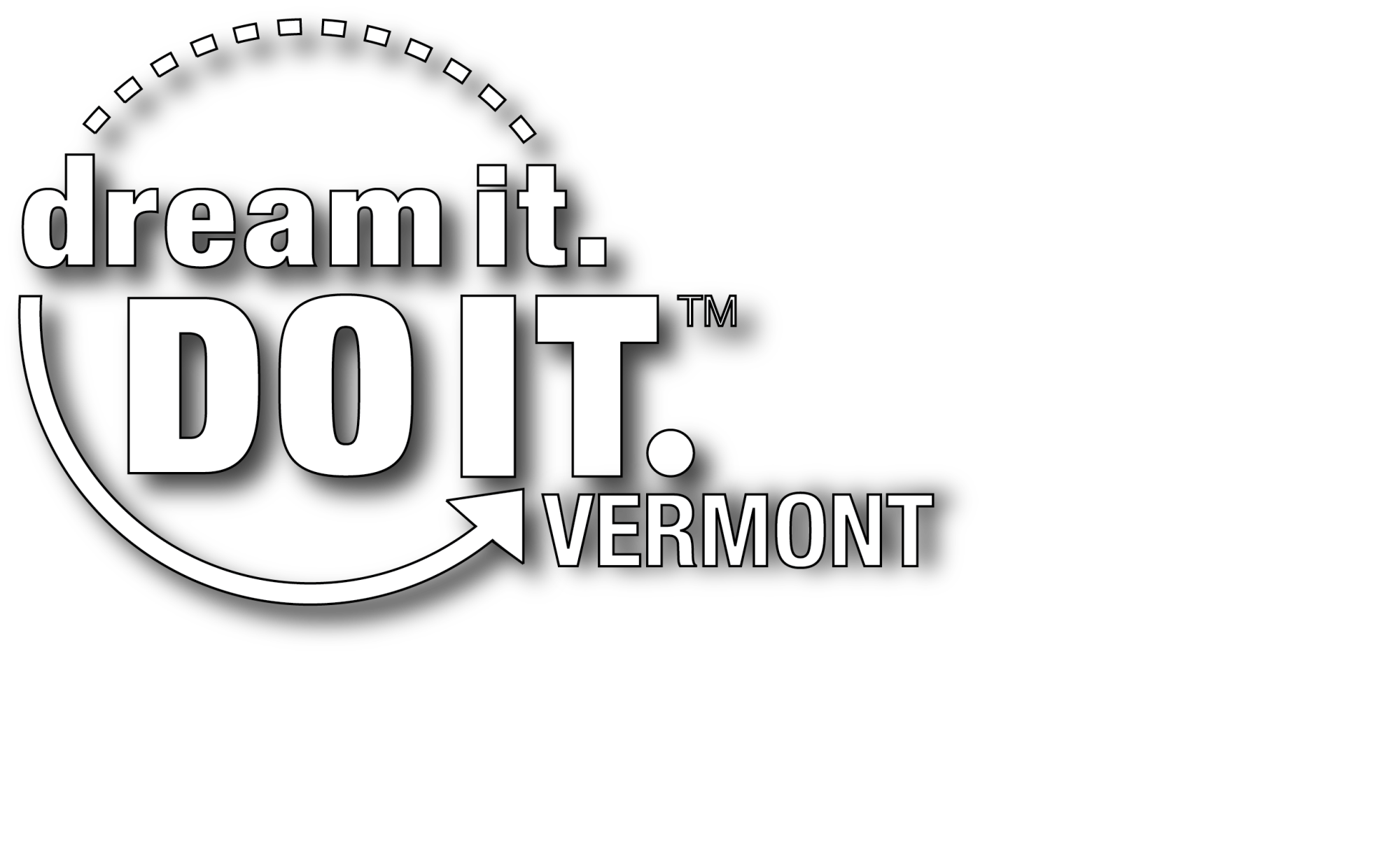 The following are open surveys AIV is conducting. We encourage you to fill these out -- your input and participation will help inform important debates and deliberations that could impact your business. If you have any questions or suggestions for these or other potential surveys, don't hesitate to email us at info@aivt.org.
---
Cost of Electricity for Manufacturers and Related Businesses. This survey will help inform policy recommendations intended to help address electricity cost concerns in Vermont.

Drug Use and the Workplace. This survey will help ensure that employer concerns and perspectives are part of the continuing debate on additional proposals related to legalizing marijuana in Vermont beyond the recently enacted law and related issues, including drug testing laws.
---
The following will be opening soon -- be sure to check back or email us at info@aivt.org to receive a notice when it is open.
Independent Contractors and Employee Classification. This survey will help inform the development of legislation and related debates addressing whether and how to allow employers to make use of independent contractors.

Chemical Regulation in Vermont. This survey will help connect company contacts for information and updates related to new regulatory and legislative proposals addressing chemical use, storage, disposal, and release by Vermont manufacturers, including public information, liability, and fees. It will also help companies interested in contributing to or participating in related discussions connect with AIV for coordinated engagement.

Compliance with Mandatory Paid Leave. This survey will help identify issues and questions related to compliance with Vermont's new mandatory paid sick leave law.