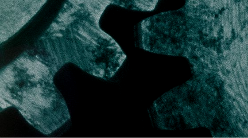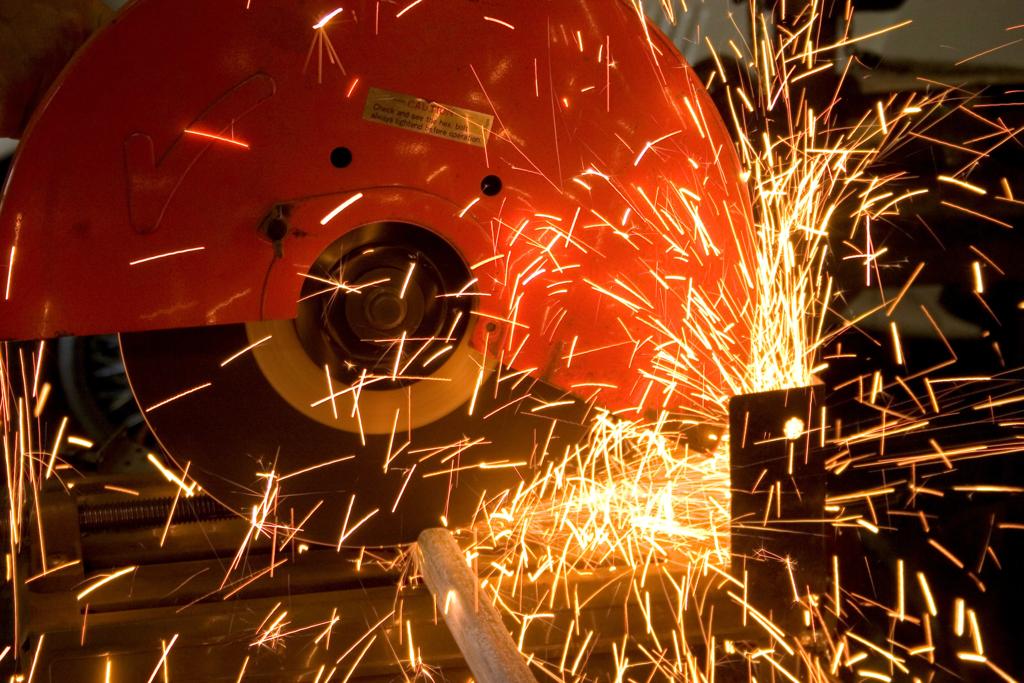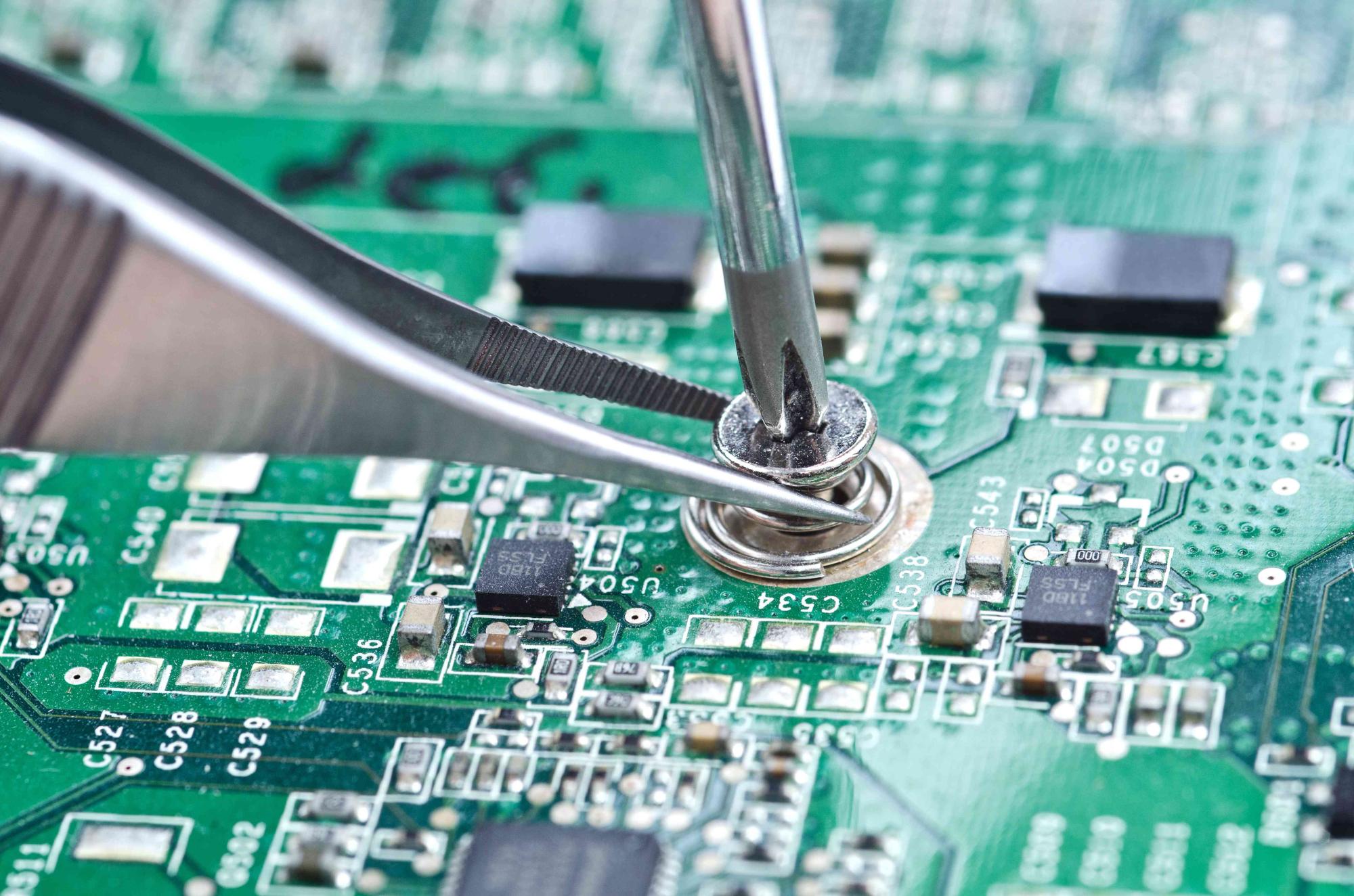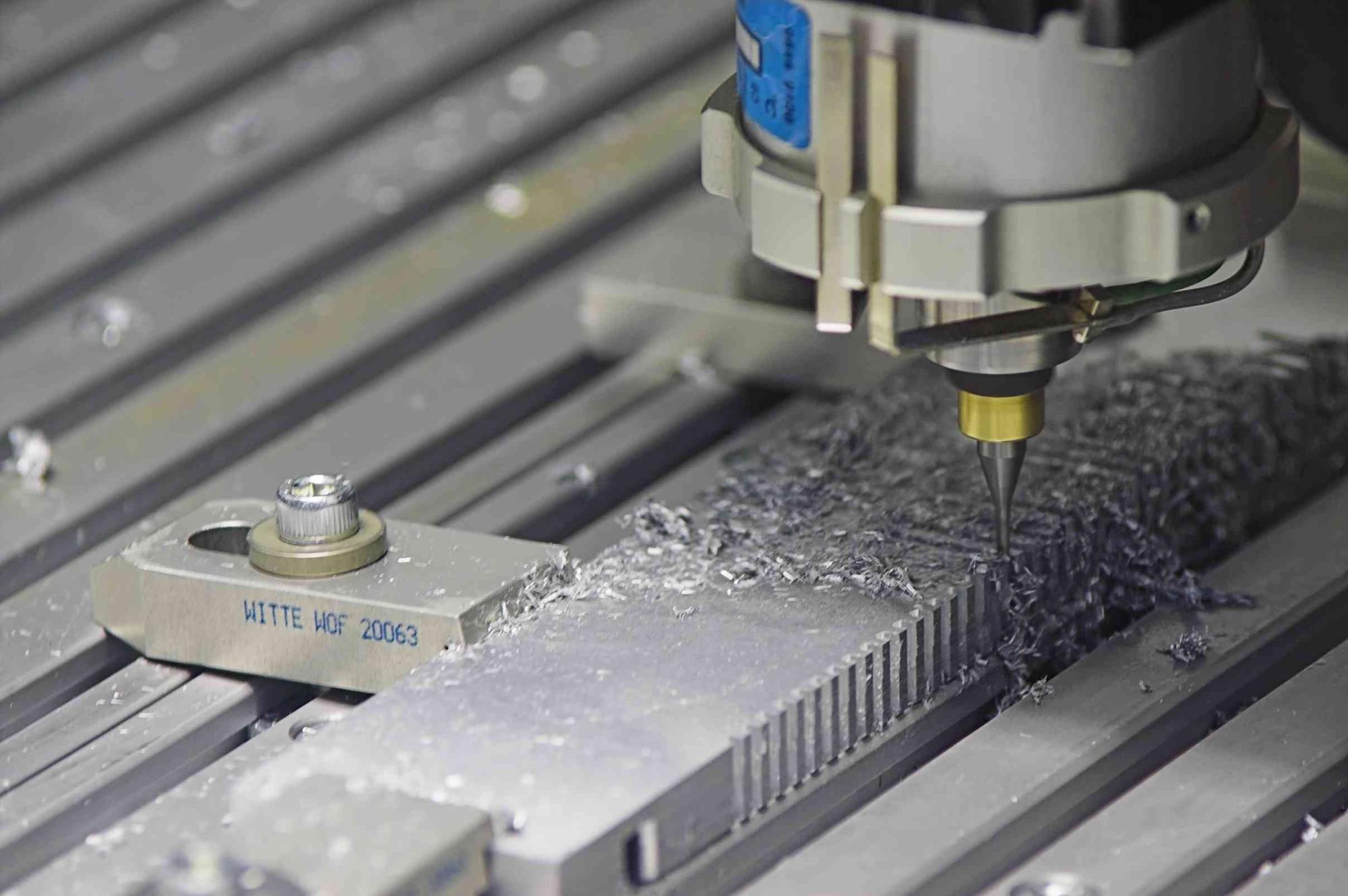 Applying for AIV Membership

---
We appreciate your interest in joining AIV!
If you complete the application form below, we will follow up with you with a full membership form for your review as well as currently available first year dues discounts and other benefits and offers. We will be happy to discuss these options with you before you join.
Standard dues is based on your Vermont payroll and generally runs between $350 and $3500 annually (70% of your dues is deductible as a business expense). There are some exceptions to this range, and special arrangements for trade associations and out-of-state members are available.
AIV membership is confidential, and the information you provide below will be confidential as well. If you join we will follow up with you regarding additional contacts and more information about the issues, benefits, and services you might be interested in. (If your browser does not show the form, just email us directly and we'll follow up with you.)
If you have any questions, don't hesitate to contact us at info@aivt.org.
---