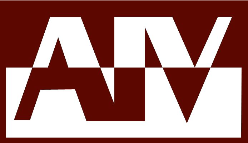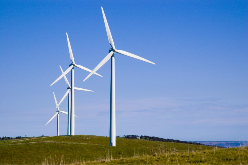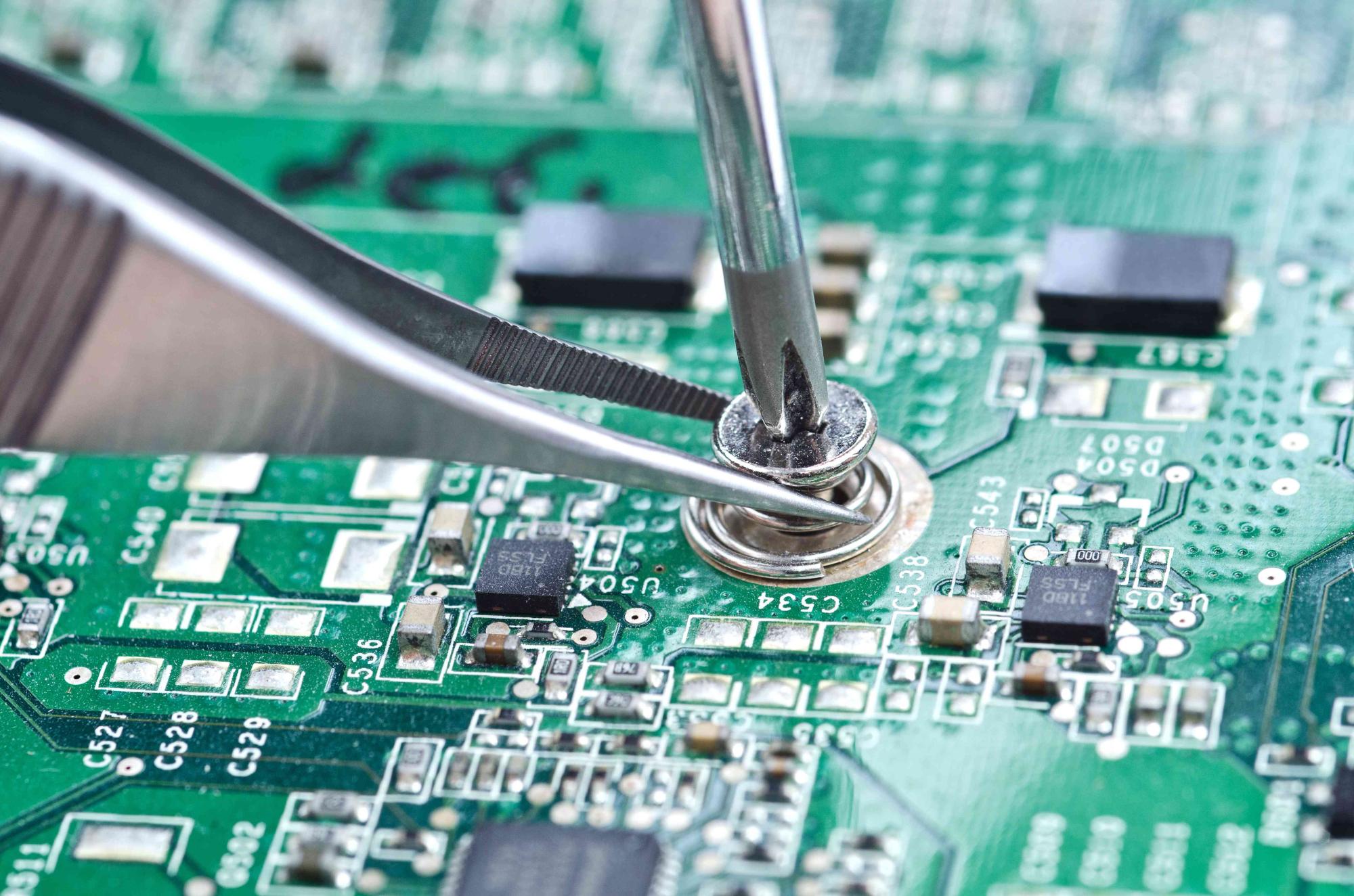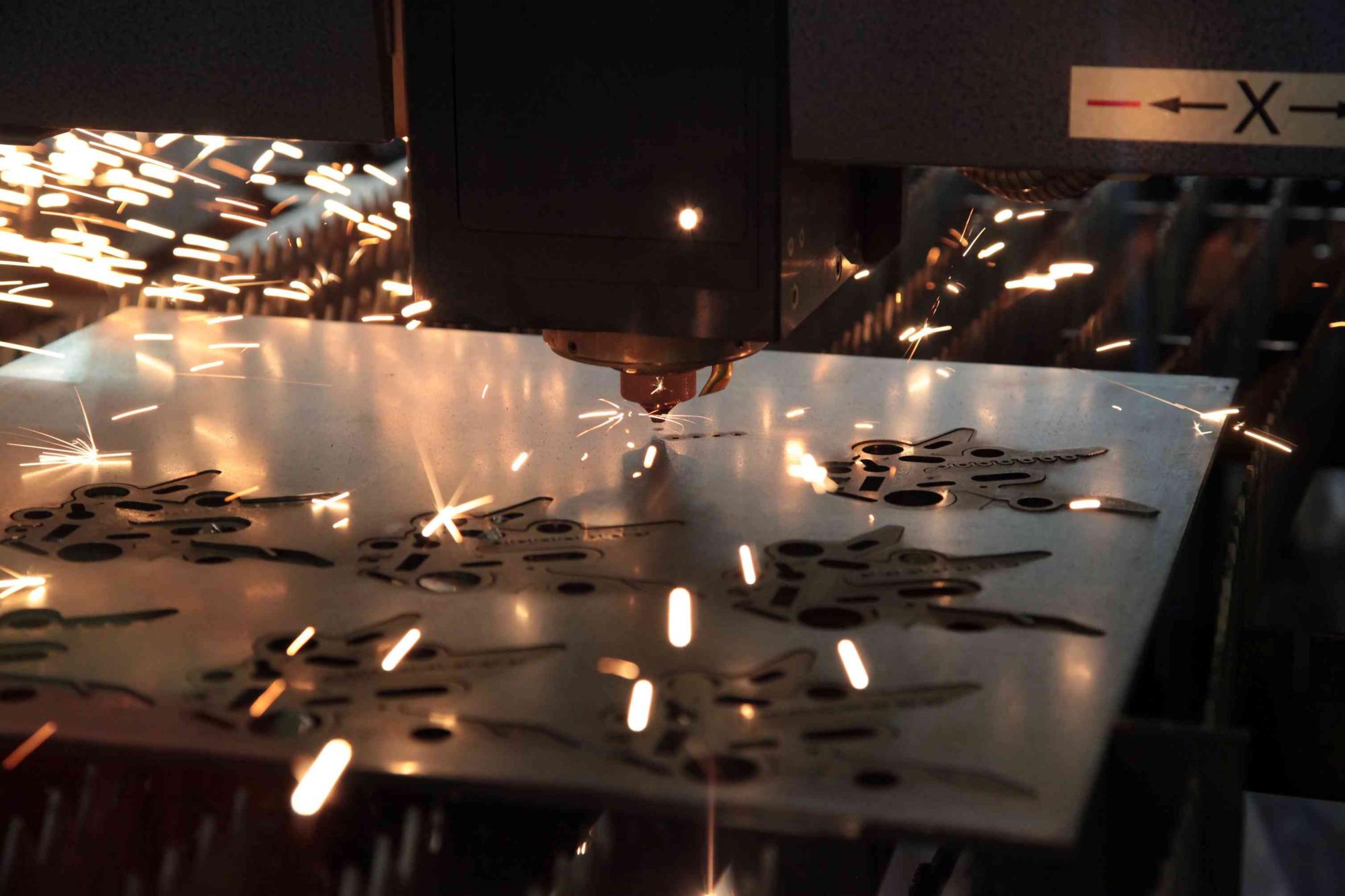 NEWS & VIEWS
Latest news and analysis of key state and federal issues
ADVOCACY
Unemployment Insurance Taxes and Workers' Compensation Liability in the Time of COVID-19

Regulation of Chemicals in Products

Reducing Electricity Costs for Manufacturers

Reforming Workplace Drug Testing Laws
Associated Industries of Vermont is the only state-wide association that is dedicated to manufacturers and their supporting businesses and organizations.
We provide legislative and regulatory advocacy and representation at the state and federal levels, news and information, edu­cation, networking and marketing, and other benefits.
If you or your customers are manufacturers or other productive or technology companies, find out why you need to join AIV.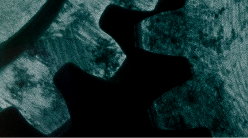 RESOURCES
Reports for Manufacturers

Useful Links

State and Federal Resources
ON THE WIRE
Culture comes first for precision metal fab shop Laystrom Manufacturing. The Fabricator 2/8

Trucking contract rates up 12% year-over-year. FreightWaves/American Shipper 2/6

Will Purchasing Change Ever Happen? IndustryWeek 2/5

What You Need to Know About OSHA's Jan. 29 COVID Guidance. EHS Today 2/4

Five ways machine learning will transform manufacturing in 2021. Plant Engineering 2/2

Industrial control systems vulnerabilities rise as operational tech increasingly goes online. TechRepublic 2/4

Procurement and finance, it's time to cast your tensions aside. Supply Chain Dive 2/4

COVID-19 Has Widened the Skills Gap. But It Also Presents an Opportunity to Close It. Ed Surge 2/1
AIV is updating our COVID-19 online resources here.
For the latest related news, click here.
To receive notice of updated resources and sign up for dedicated alerts, please click here.