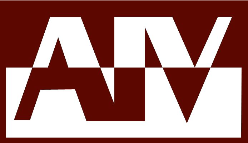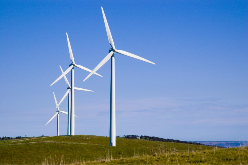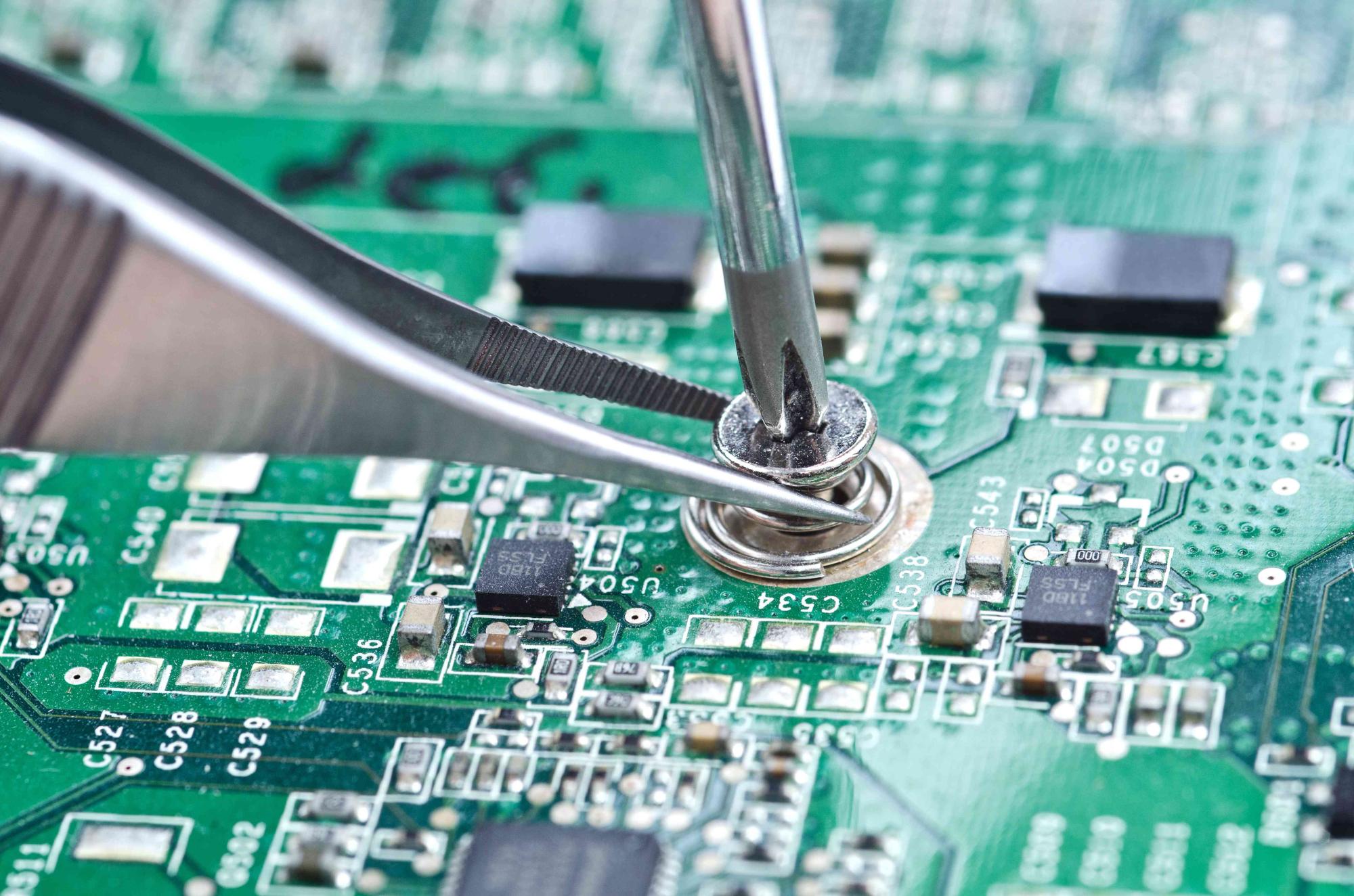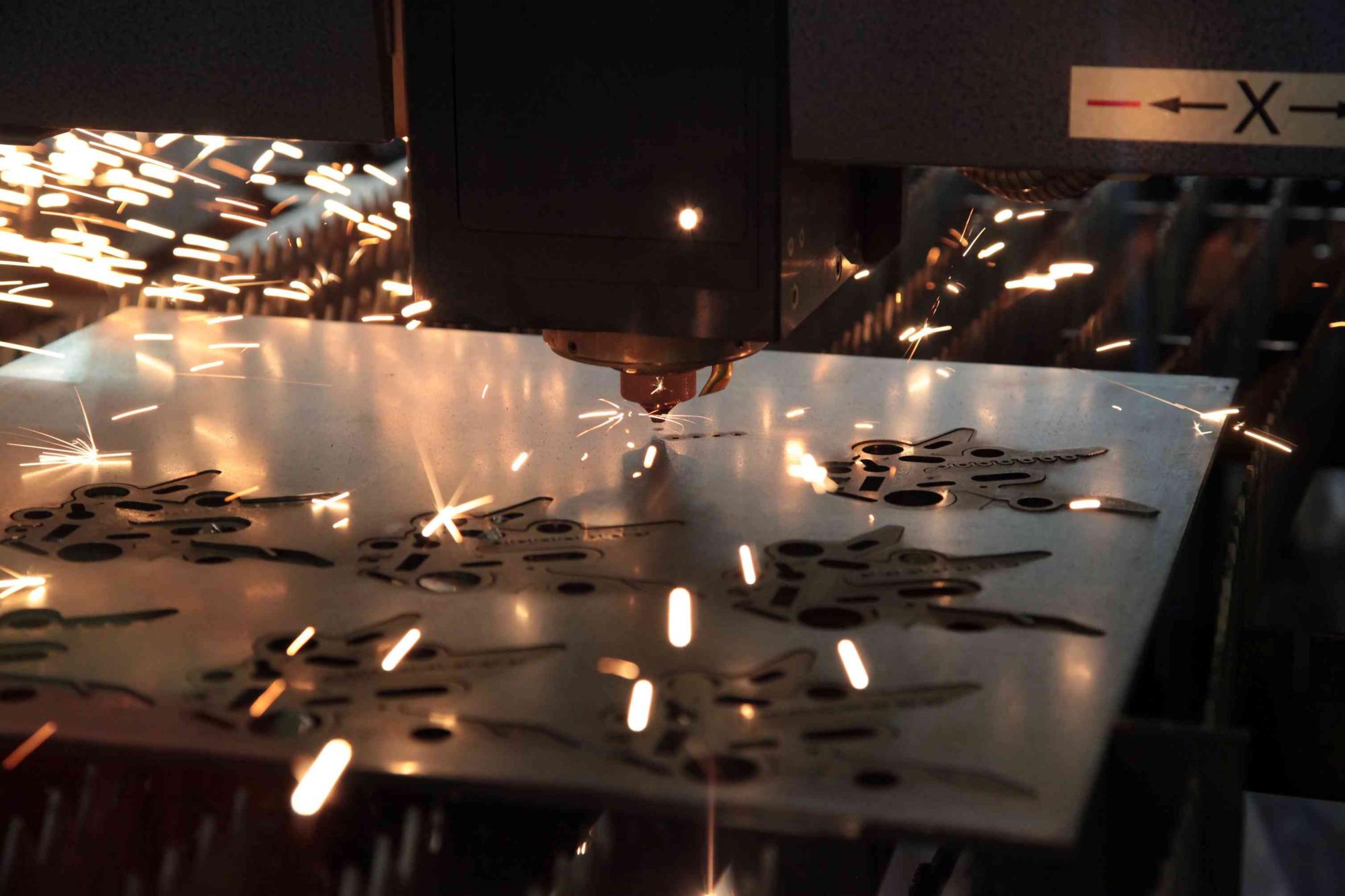 NEWS & VIEWS
Latest news and analysis of key state and federal issues
ADVOCACY
New Chemical Regulations Under Review

Reducing Electricity Costs for Manufacturers

Reforming Workplace Drug Tasting Laws

Compliance with Recent Law for Chemicals in Products
Associated Industries of Vermont is the only state-wide association that is dedicated to manufacturers and their supporting businesses and organizations.
We provide legislative and regulatory advocacy and representation at the state and federal levels, news and information, edu­cation, networking and marketing, and other benefits.
If you or your customers are manufacturers or other productive or technology companies, find out why you need to join AIV.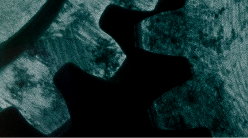 RESOURCES
Reports for Manufacturers

Useful Links

State and Federal Resources
ON THE WIRE
Supply chain pros embrace AI for forecasting, inventory despite limitations during pandemic. Supply Chain Dive 10/13

U.S. Moves to Protect Technologies Considered Critical to National Security. WSJ (subscription) 10/15

Educators Say Computer Science Lifts Students' Job Options. Gallup 10/15

Demand Grows For Reducing PCB Defects. Semiconductor Engineering 10/13

5 ways to empower the manufacturing workforce to survive the pandemic and thrive beyond it. World Economic Forum 10/13

COVID-19 and Remote Work: An Update. Gallup 10/13

Manufacturing operations face key disadvantages when returning employees to work. Insurance Business America 10/12

Manufacturers: Our Front-Line Defense Against COVID-19. IndustryWeek 10/12
RECENT EVENTS
August 1 | Human Resources Seminar
March 8 | 98th AIV Annual Meeting
Energy and Vermont's Economy: Challenges and Responses for Competitiveness
AIV is updating our COVID-19 online resources here.
For the latest related news, click here.
To receive notice of updated resources and sign up for dedicated alerts, please click here.