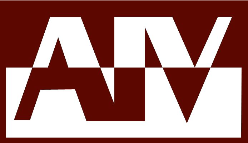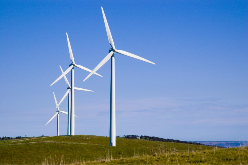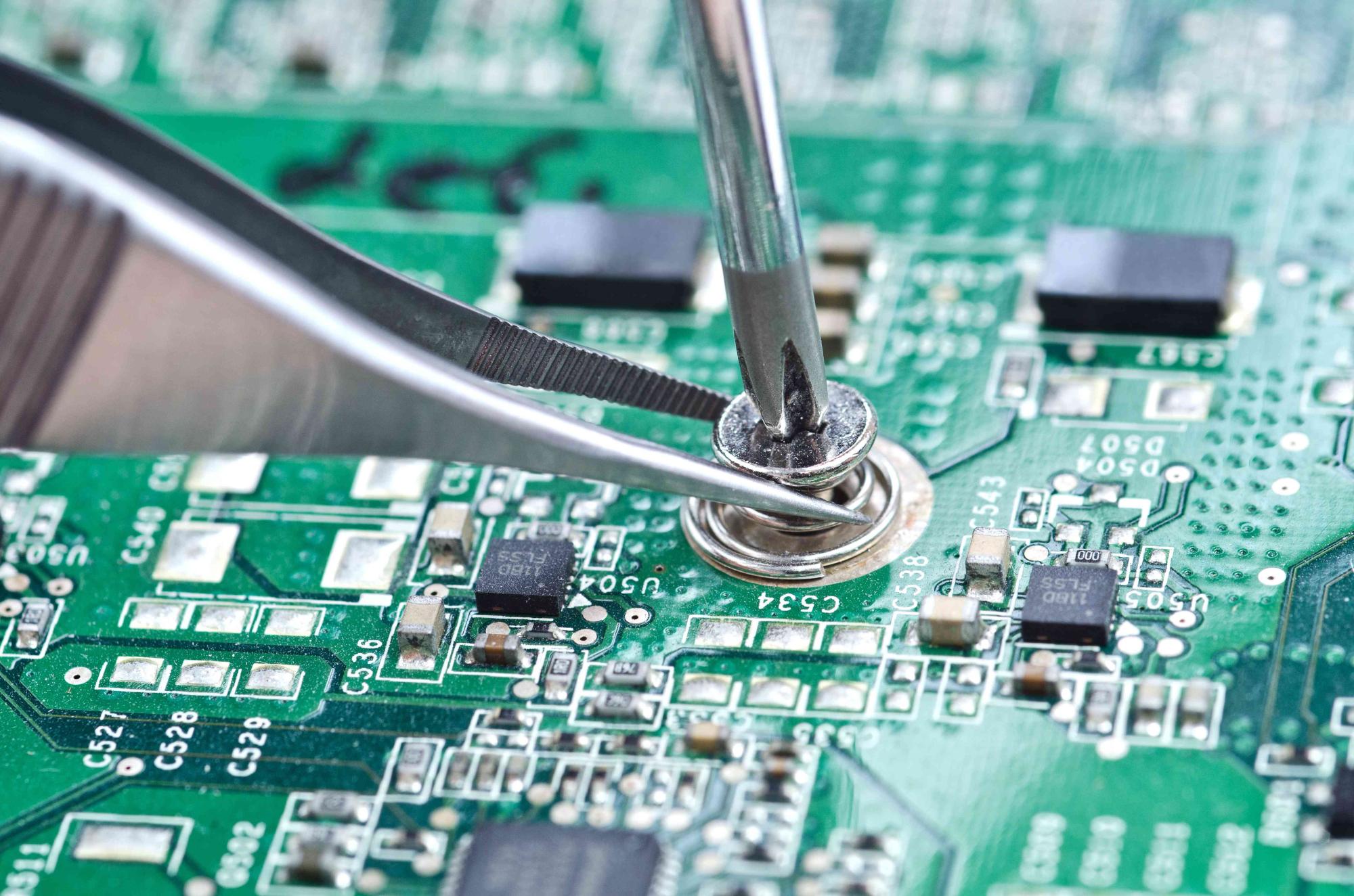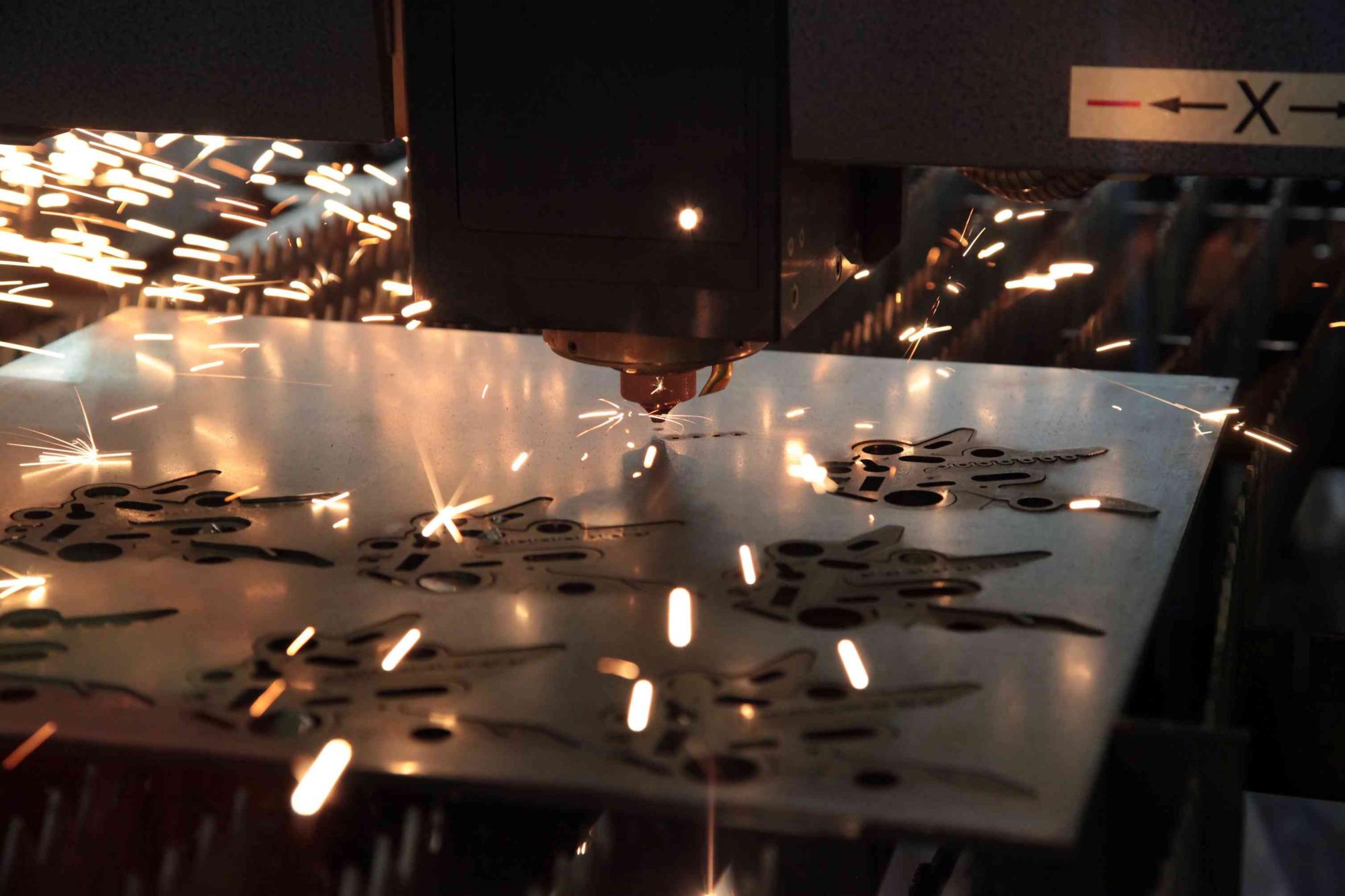 NEWS & VIEWS
Latest news and analysis of key state and federal issues
ADVOCACY
Unemployment Insurance Taxes and Workers' Compensation Liability in the Time of COVID-19

Regulation of Chemicals in Products

Reducing Electricity Costs for Manufacturers

Reforming Workplace Drug Testing Laws
Associated Industries of Vermont is the only state-wide association that is dedicated to manufacturers and their supporting businesses and organizations.
We provide legislative and regulatory advocacy and representation at the state and federal levels, news and information, edu­cation, networking and marketing, and other benefits.
If you or your customers are manufacturers or other productive or technology companies, find out why you need to join AIV.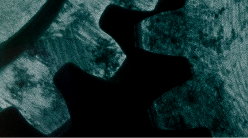 RESOURCES
Reports for Manufacturers

Useful Links

State and Federal Resources
ON THE WIRE
Speeding the Adoption of Additive Manufacturing. Manufacturing 1/7

Supply chain resiliency starts with supplier mapping. Supply Chain Quarterly 1/5

U.S. factory activity approaches 2-1/2-year high; COVID-19 hitting supply chains. Reuters 1/5

Procurement panel talks concerns, new focuses for 2021. BIC Magazine 1/1

Capacity challenges will continue in 2021. Supply Chain Quarterly 12/31

U.S. core capital goods orders, shipments rise in November. Reuters 12/23

Global cargo logjam deepens, delaying goods bound for retailers, automakers. Reuters 12/23

Corporate Cybersecurity Defenses Outgunned by Cybercriminals. CIO Insight 12/22

Watch: How the Pandemic Is Impacting Manufacturing Strategies. SupplyChainBrain 12/22
AIV is updating our COVID-19 online resources here.
For the latest related news, click here.
To receive notice of updated resources and sign up for dedicated alerts, please click here.