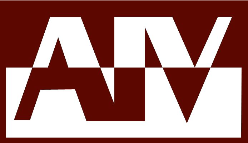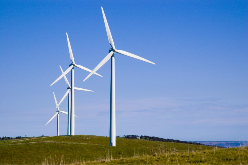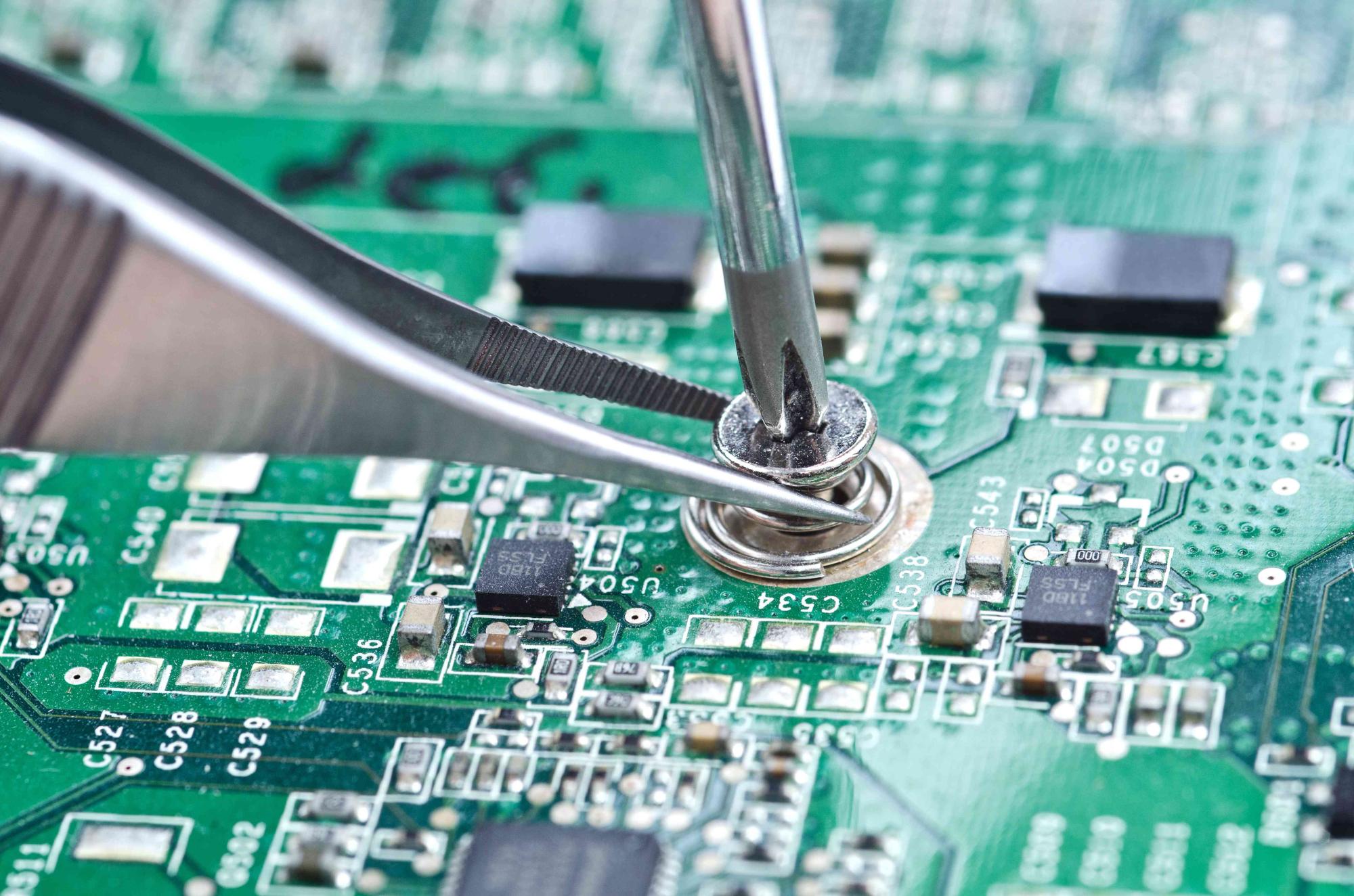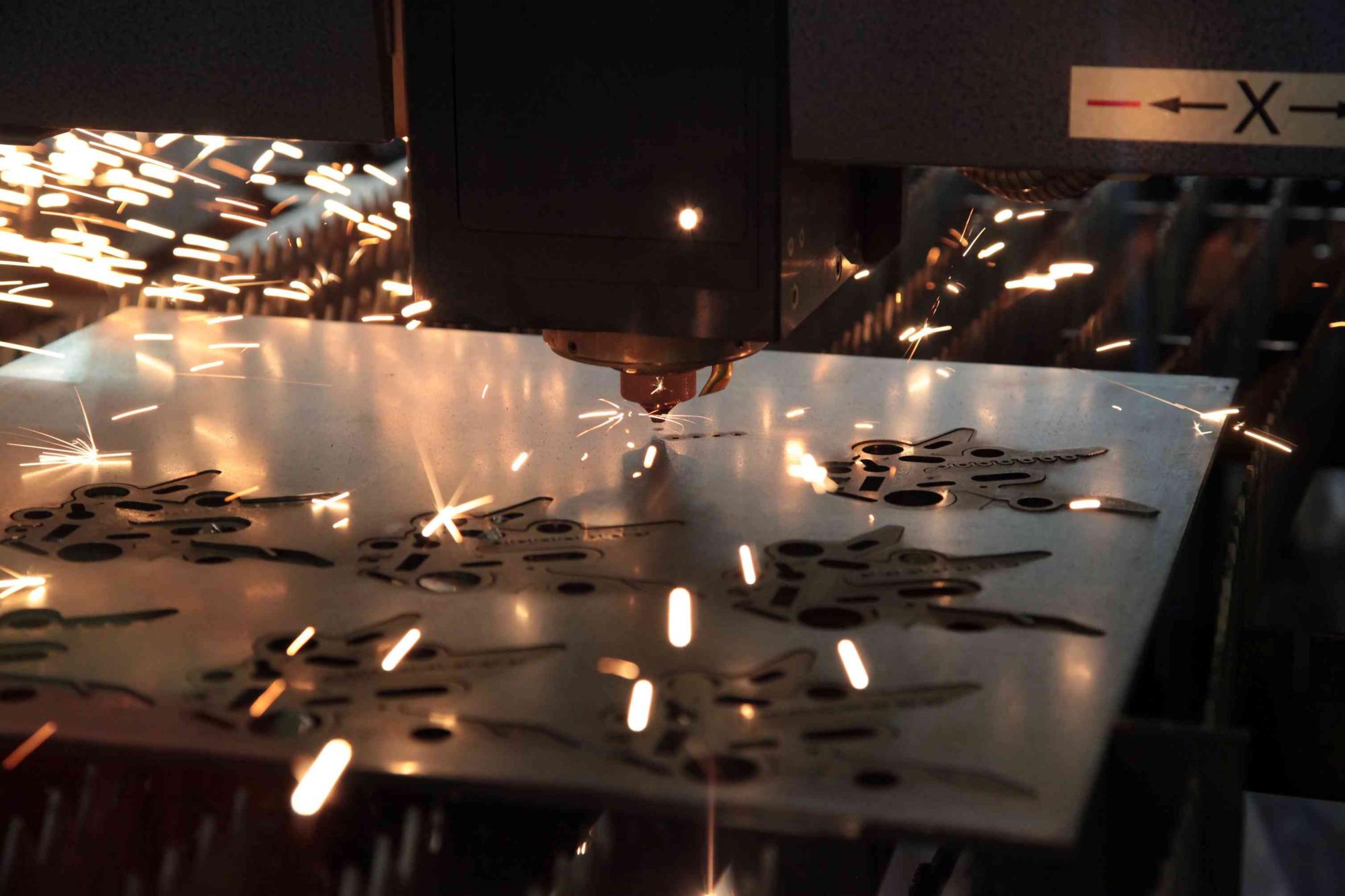 NEWS & VIEWS
Latest news and analysis of key state and federal issues
ADVOCACY
New Chemical Regulations Under Review

Reducing Electricity Costs for Manufacturers

Reforming Workplace Drug Tasting Laws

Compliance with Recent Law for Chemicals in Products
Associated Industries of Vermont is the only state-wide association that is dedicated to manufacturers and their supporting businesses and organizations.
We provide legislative and regulatory advocacy and representation at the state and federal levels, news and information, edu­cation, networking and marketing, and other benefits.
If you or your customers are manufacturers or other productive or technology companies, find out why you need to join AIV.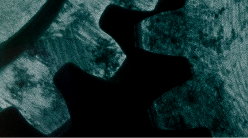 RESOURCES
Reports for Manufacturers

Useful Links

State and Federal Resources
ON THE WIRE
Powell: Economy looks resilient despite risk of China virus. AP 2/11

US open jobs fall sharply for 2nd straight month. AP 2/11

Eight Drivers for Manufacturing's Next 50 Years. IndustryWeek 2/10

Sustainable manufacturing: Good for the environment and metal fabricators. The Fabricator 2/9

Why Competing For New Talent Is a Mistake. Harvard Business Review 2/5

Pro-union bill draws 2020 battle lines. The Hill 2/5

Defense aircraft demand lifts U.S. factory orders; underlying softness remains. Reuters 2/4

Survey: U.S. factories expand for first time since July. AP 2/3

Logistics: To insource or outsource? Supply Chain Dive 2/4
RECENT EVENTS
August 1 | Human Resources Seminar
March 8 | 98th AIV Annual Meeting
Energy and Vermont's Economy: Challenges and Responses for Competitiveness
SURVEYS
Regulation of Chemicals

Addressing Energy Costs

Independent Contractors and Employee Classification

Drug Use and the Workplace

Mandatory Paid Leave Compliance