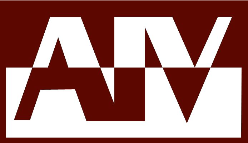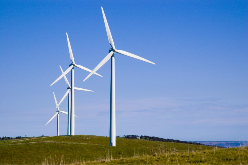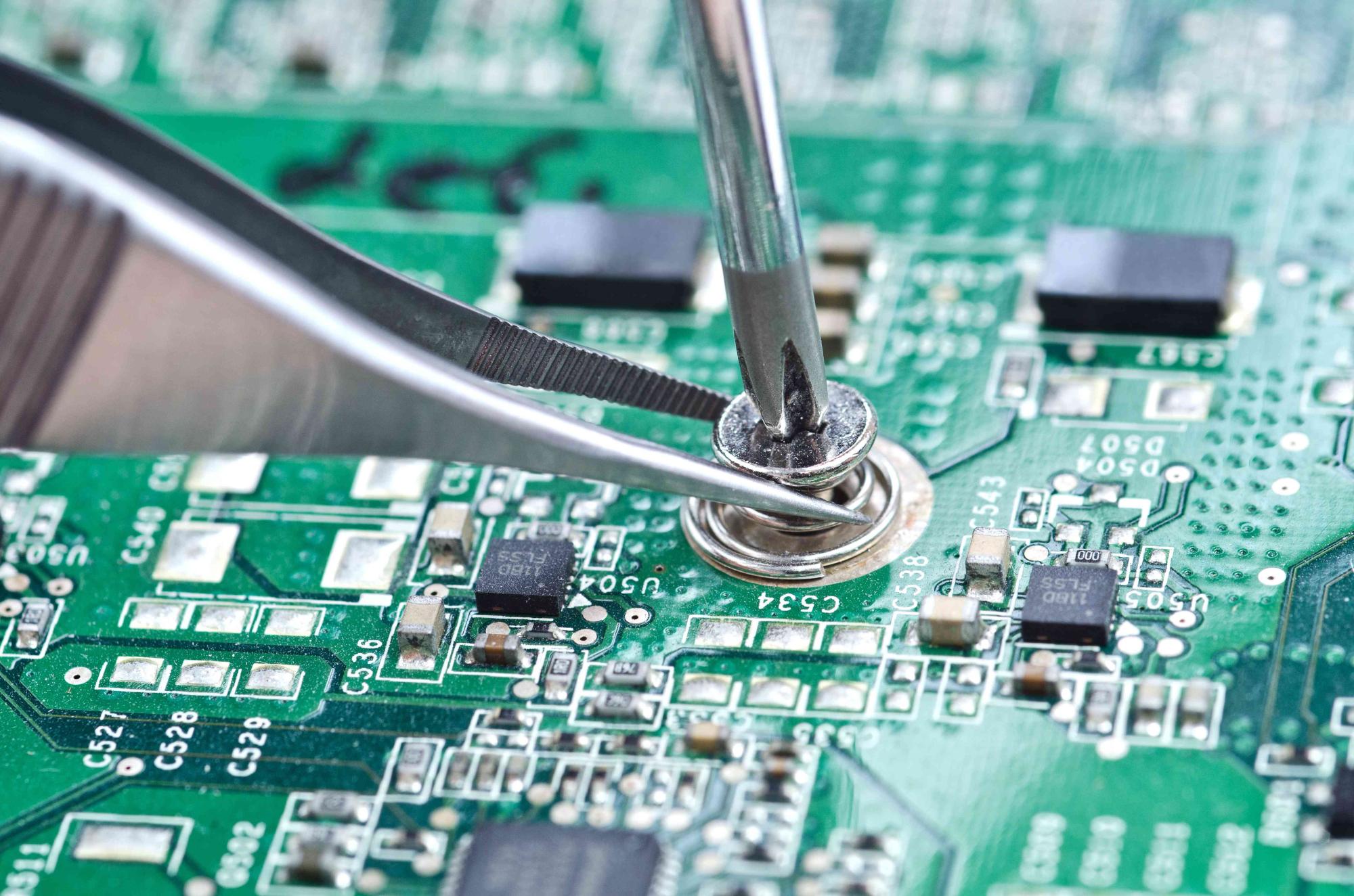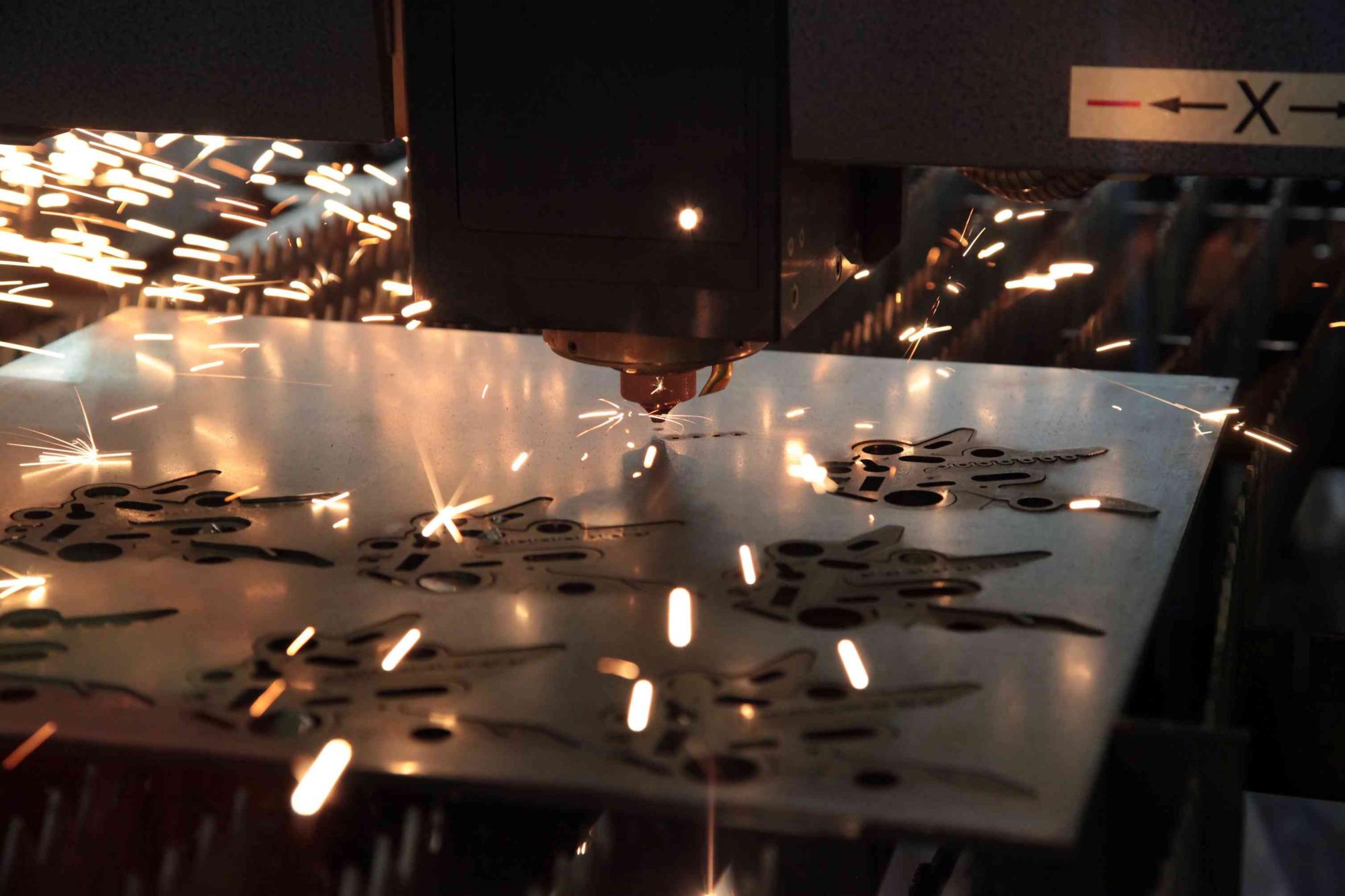 NEWS & VIEWS
Latest news and analysis of key state and federal issues
Associated Industries of Vermont is the only state-wide association that is dedicated to manufacturers and their supporting businesses and organizations.
We provide legislative and regulatory advocacy and representation at the state and federal levels, news and information, edu­cation, networking and marketing, and other benefits.
If you or your customers are manufacturers or other productive or technology companies, find out why you need to join AIV.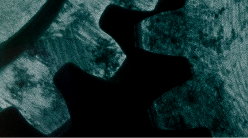 ON THE WIRE
Manufacturing Blog: How Manufacturers Can Implement Digital Transformation. ASME 6/14

Just-in-Time's Skewering Is Undeserved. IndustryWeek 6/11

Google Research Reveals Where and How of AI Utilization in Manufacturing, and Barriers. ARC Advisory Group 6/10

Why Are Women More Likely to Quit Jobs in Manufacturing? IndustryWeek 6/9

3 Pandemic Productivity Hacks This Clothing Company Will Keep in the 'New Normal'. Inc. 6/1

Trucking contract rates up 12% year-over-year. FreightWaves/American Shipper 2/6

Will Purchasing Change Ever Happen? IndustryWeek 2/5

Five ways machine learning will transform manufacturing in 2021. Plant Engineering 2/2

COVID-19 Has Widened the Skills Gap. But It Also Presents an Opportunity to Close It. Ed Surge 2/1
WEBINARS & EVENTS
Click here for the most recent seminars and events announced in News & Views.
AIV is updating our COVID-19 online resources here.
Click here for the lsurvey "Changing COVID Guidance: Where to Go with Workplace Policies and Practices?"