The AIV Difference: Information
---
Information You Want and Need
Timely and useful information is critical to keep aware of and engaged on matters that impact your business.
AIV's News and Views is one of the longest running, most re­spected newsletters in Vermont, providing infor­mation and analysis on local, state, and national devel­opments important to Vermont's industrial and business commu­nity.
Traditionally published weekly during the legisla­tive session and as warranted during the rest of the year, we are posting the newsletter as a running blog with weekly content notices for members and guests.
In addition to News and Views, AIV issues action alerts on key legislative debates, public comment deadlines, and other time-sensitive matters. AIV also publishes oc­casional briefing papers and special reports.
AIV offers frequent interactive seminars for members and non-members to provide infor­mation and education on issues critical to employers. These seminars com­monly cover human resource and regu­latory issues, but can feature the full range of policy and operational mat­ters. They feature peer presentations and interaction, as well as presentations by state officials and policy makers directly involved in the issues. As a result, AIV seminars pro­vide members with the very best information and di­rect contact with relevant decision makers.
---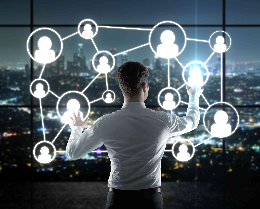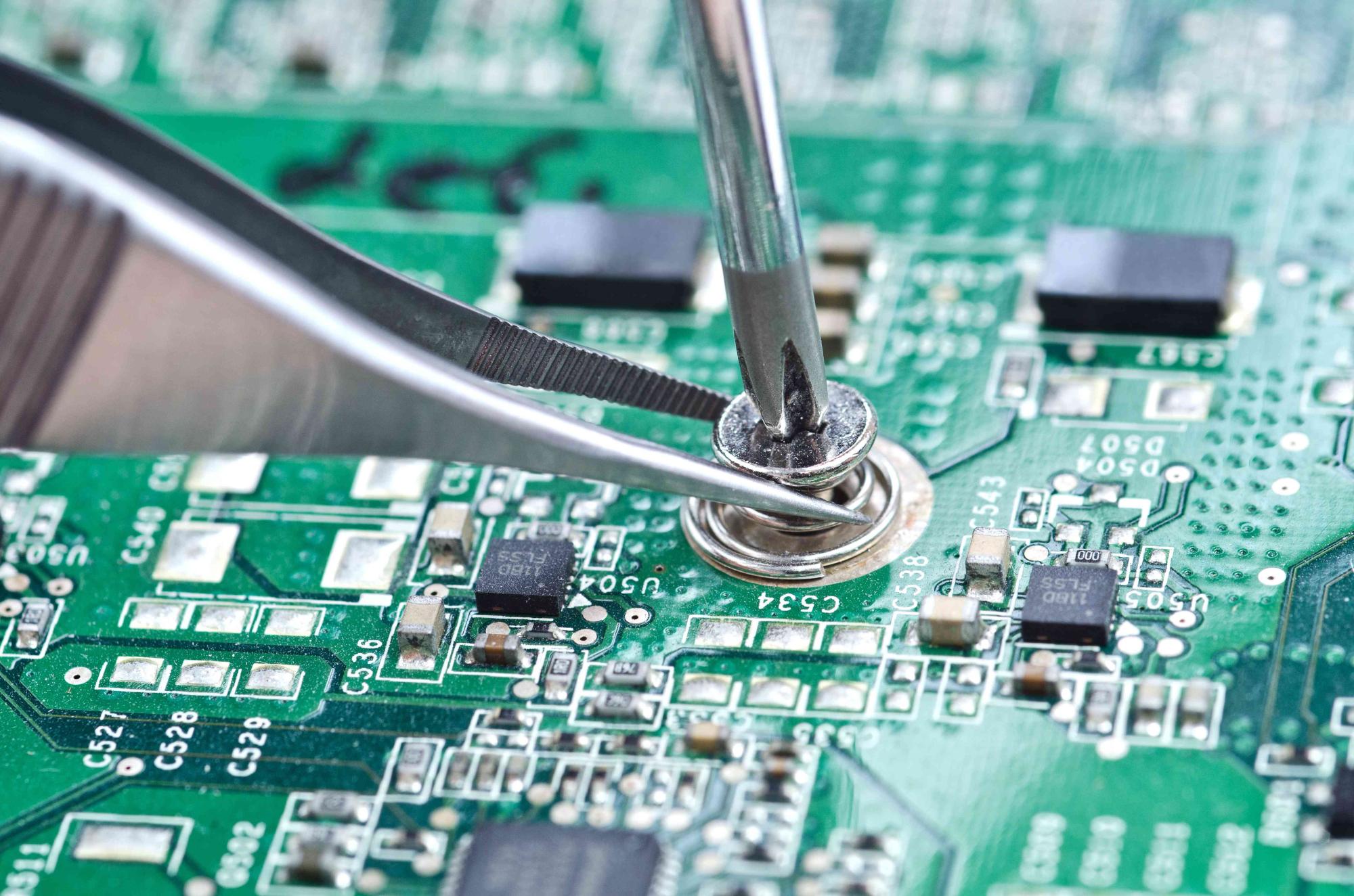 AT A GLANCE: WHY AIV
Effective representation on issues impacting you and the business community.

Best-in-state news and alerts keeping you up-to-date on critical developments.

Task forces and one-on-one meetings engaging you with decision makers.

Seminars and special events educating you on key business matters.

Staff assisting you directly and connecting the right people and resources to you.

Benefits and services continually under development.

Focused marketing and networking opportunities.